Church & House of Worship
Audio, Video & Lighting Installation

Serving Minneapolis & St Paul Since 1973
Call us today! 612-789-2496
Contact Form - Click Here
Please provide as much info as you can and we will get back to you as soon as possible.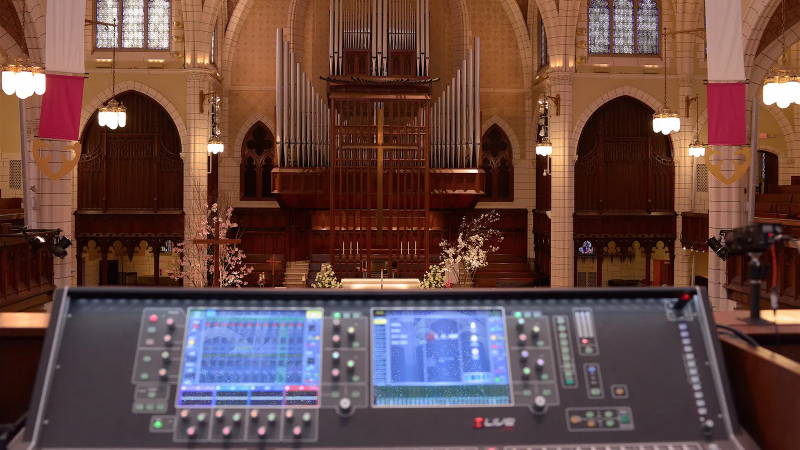 Acoustic Design & Installation
Room Tuning & Equalization
Digital Mixers
Installation & Training

PTZ Remote Cameras
High Definition Quality
Live Streaming & Recording
Easy to Use for Volunteers
TV Installation & Digital Signage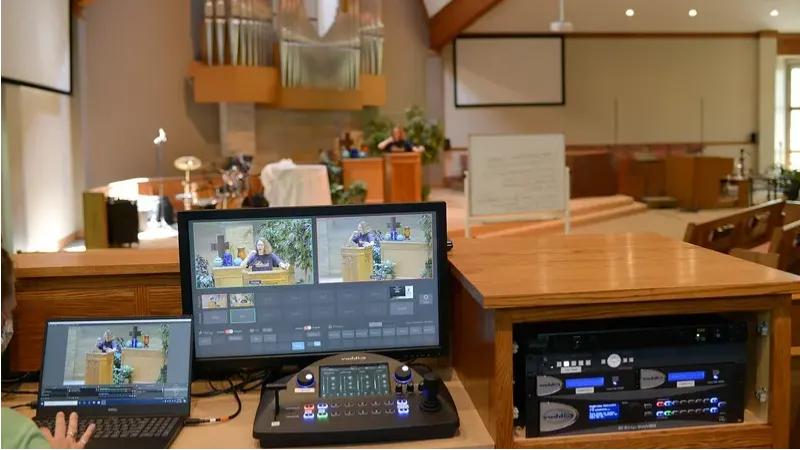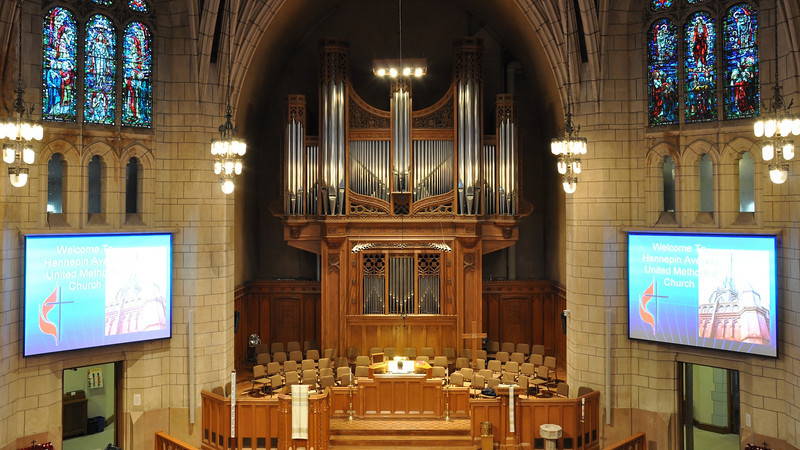 LCD & Laser Projectors
LED Video Walls
Electric & Manual Projector Screens
Touch Panel Control


Conference Room Audio / Video
Meeting Rooms
Huddle Room Video Bars
Remote PTZ Camera Systems
Automation & Touch Screens

The EMI Audio Install Guarantee

Any installation work that EMI Audio performs is warranted for one year. All EMI Audio systems come with a lifetime rush repair and free loaner guarantee. Should any of the equipment that you purchase from EMI Audio need to be repaired, your equipment will be rushed to the front of our repair schedule.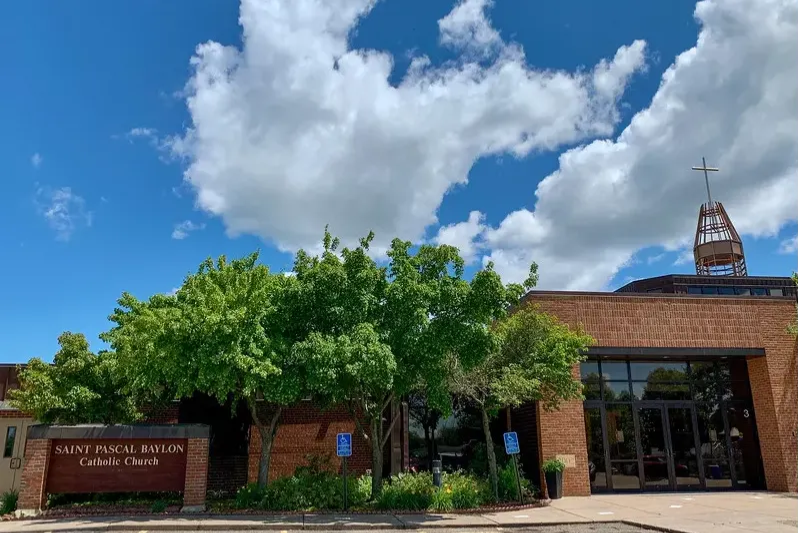 Saint Pascal Baylon
Catholic Church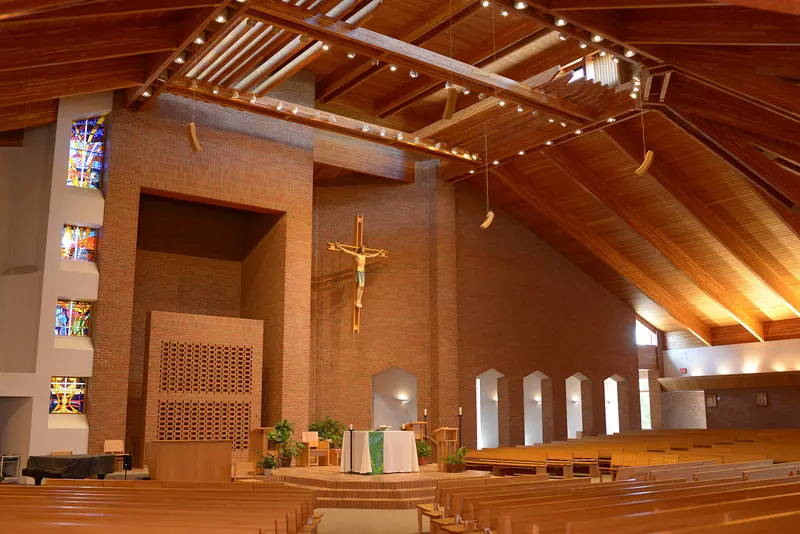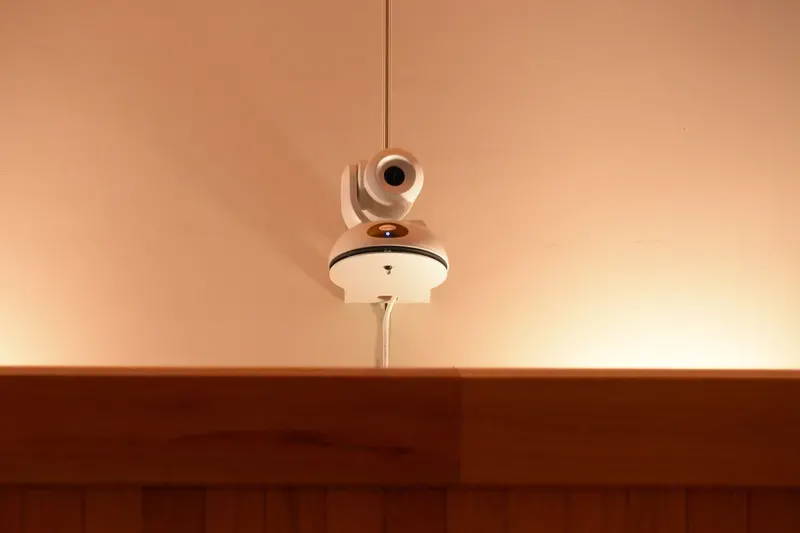 H.D. quality pan/tilt/zoom
remote camera system

Easy to use Vaddio system is perfect
for streaming services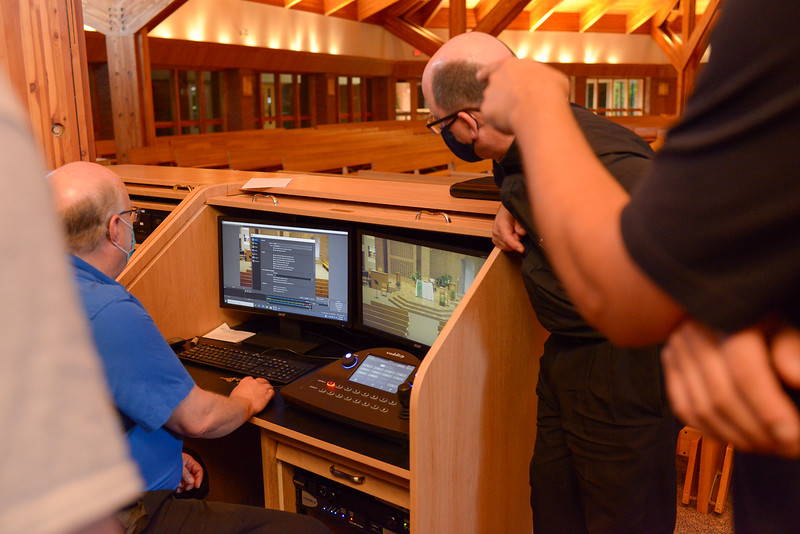 Vaddio camera system training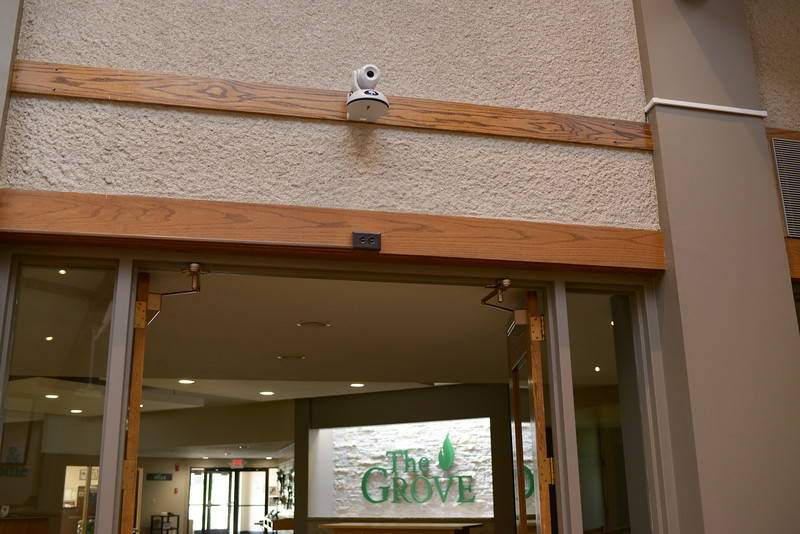 The Grove United Methodist
Church Woodbury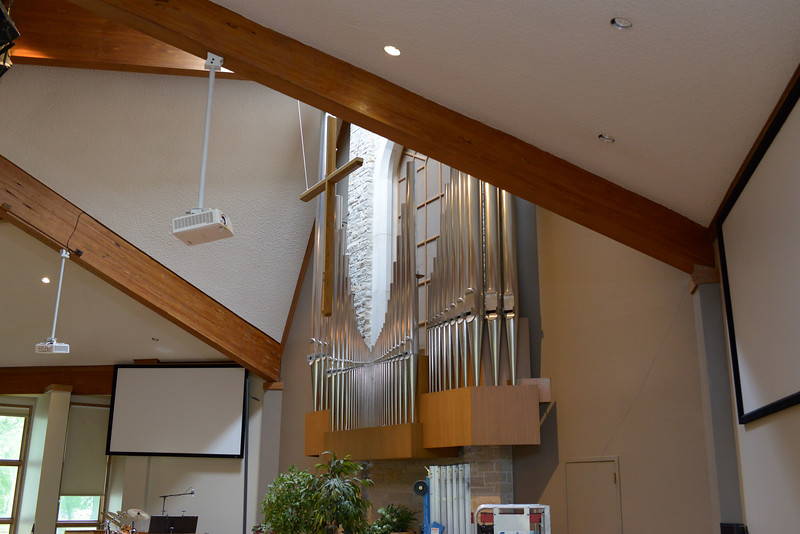 Dual hanging laser projectors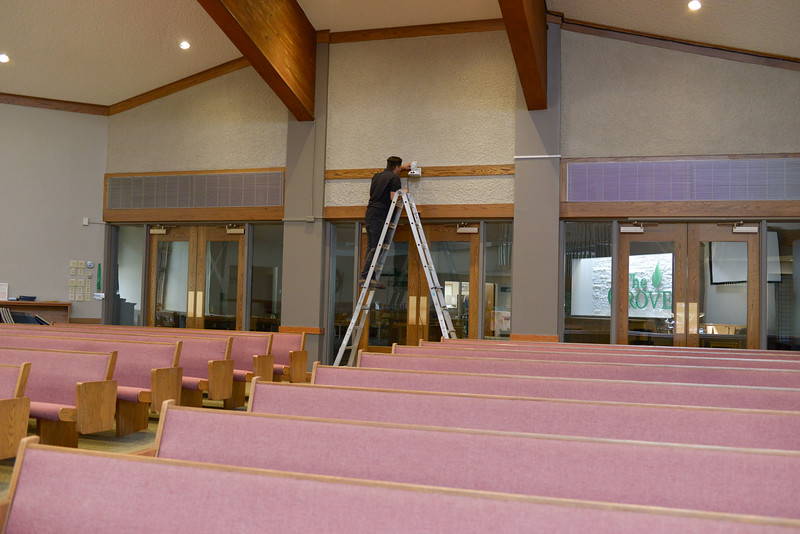 2 x H.D. quality pan/tilt/zoom
remote camera system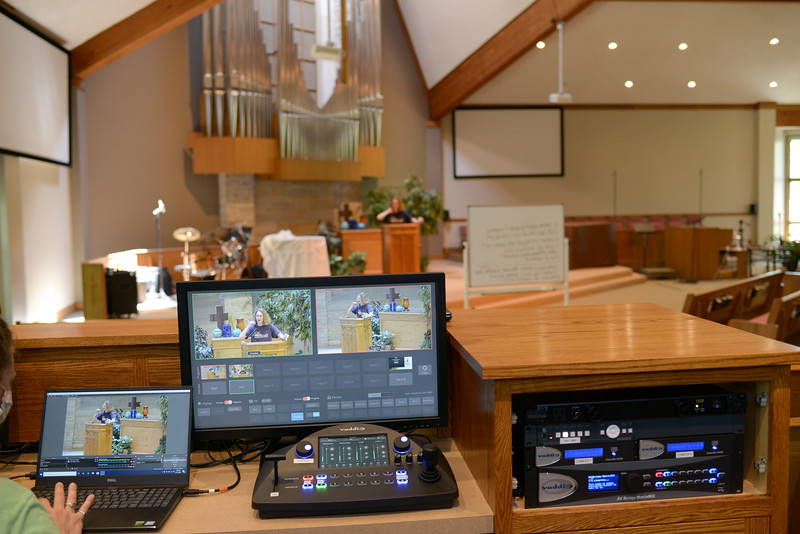 Easy to use Vaddio system is perfect for live streaming services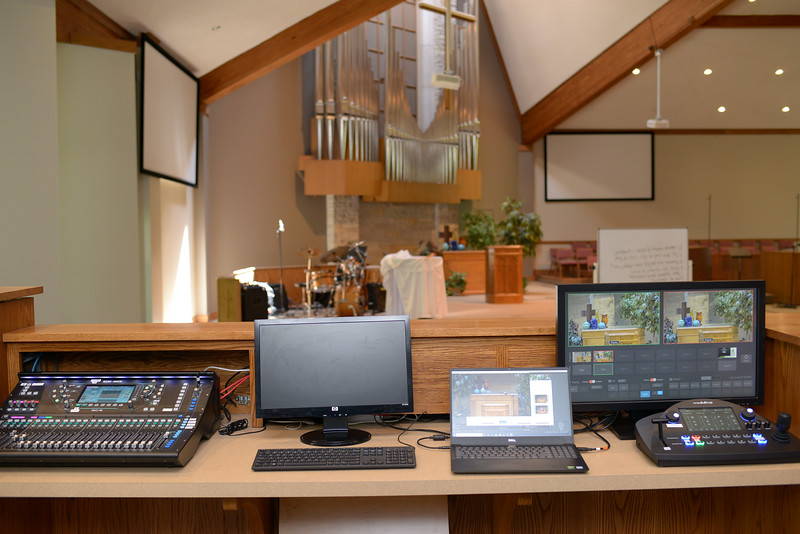 System includes:
Vaddio camera system
Dual laser projectors
Digital mixing board
Shure wireless microphones system training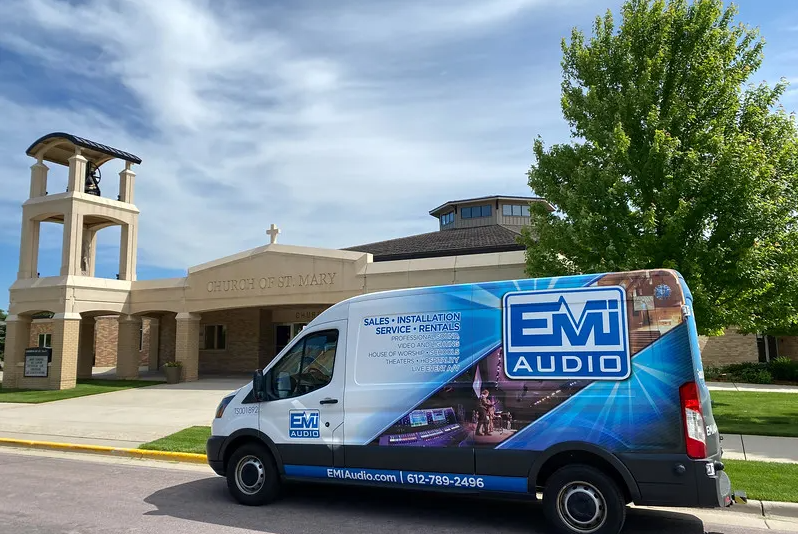 St Mary's Catholic
Church New Ulm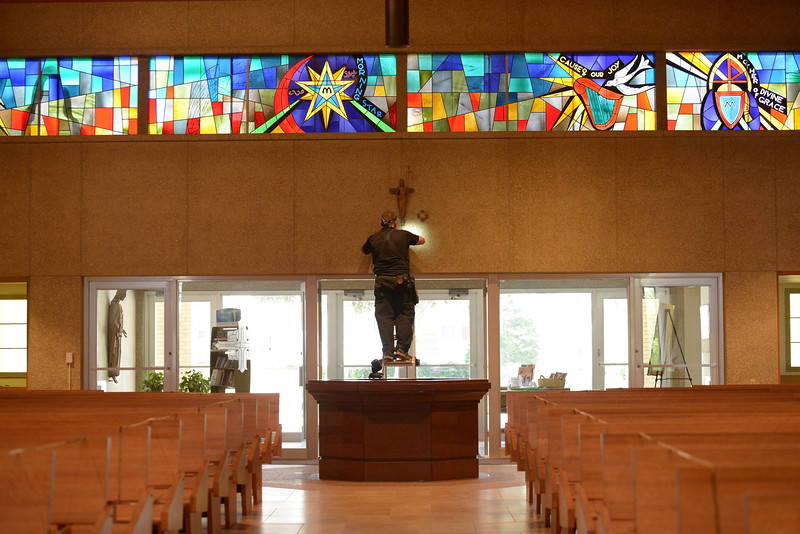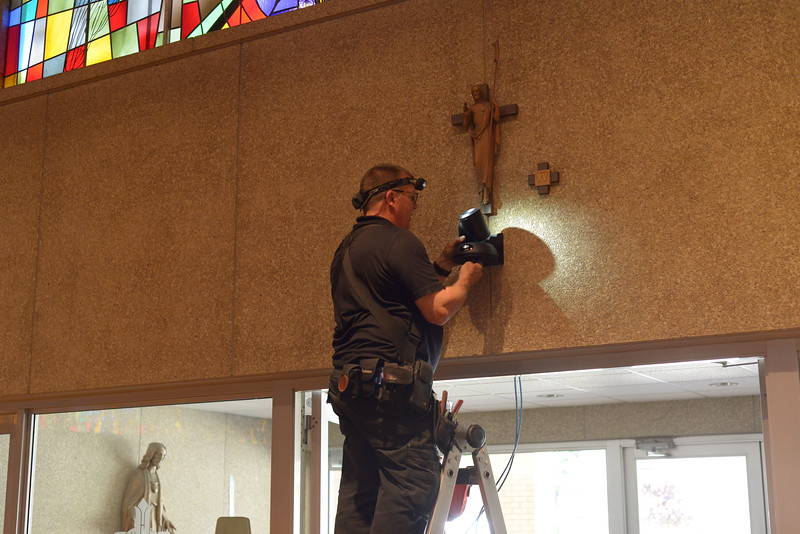 H.D. quality pan/tilt/zoom
cameras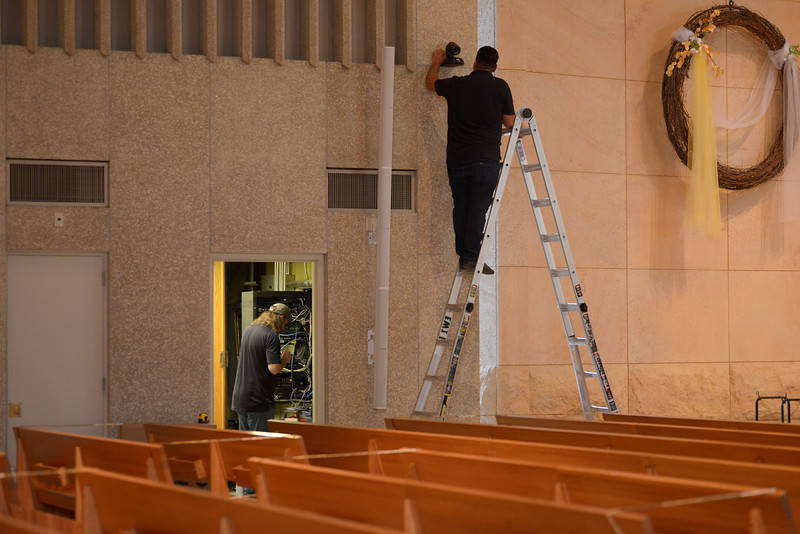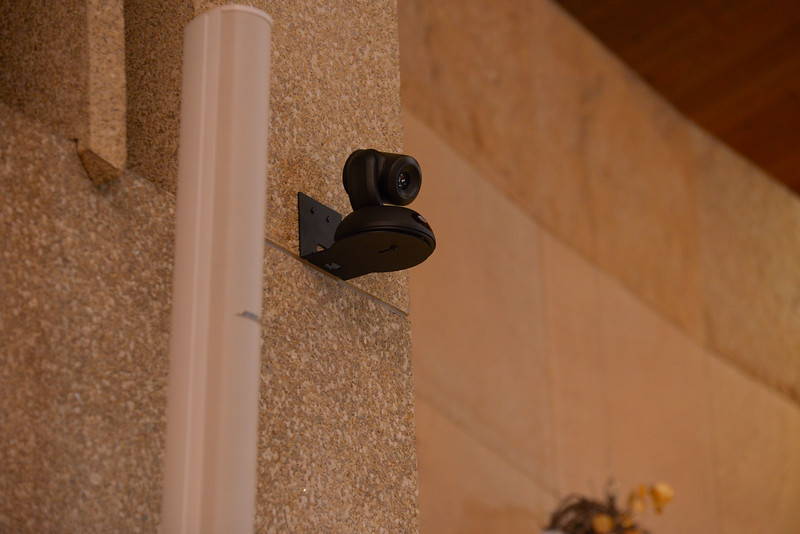 Discrete Vaddio
camera system