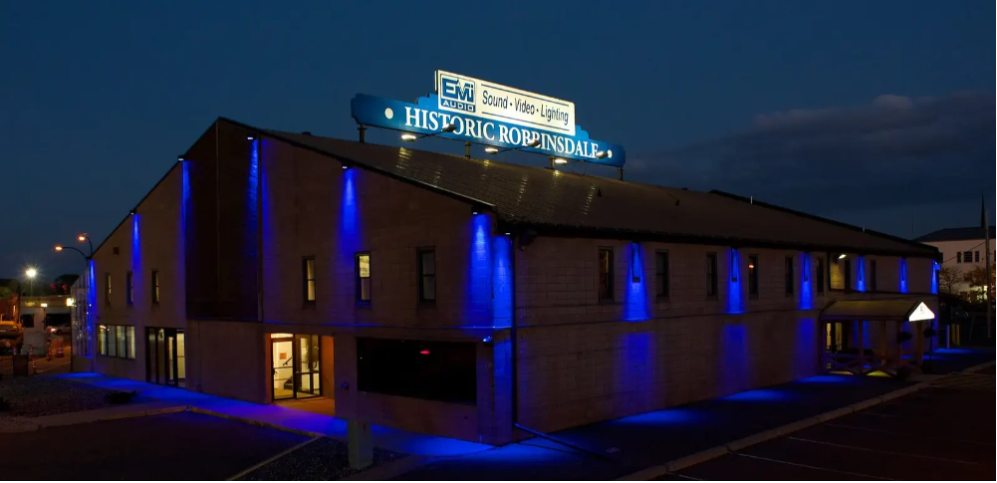 EMI Audio in Downtown Historic Robbinsdale, MN
EMI Audio is a family owned, small business operating in the greater Twin Cities area since 1973. We specialize in rentals, sales, installation & repair of professional grade pro audio, video & lighting.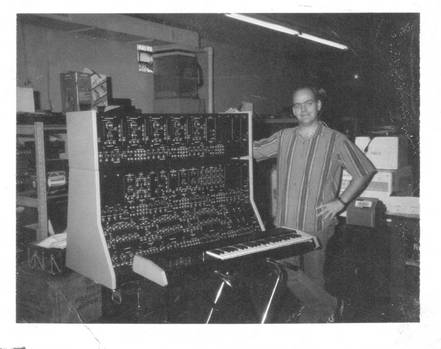 Bill Labay restoring Moog synthesizer.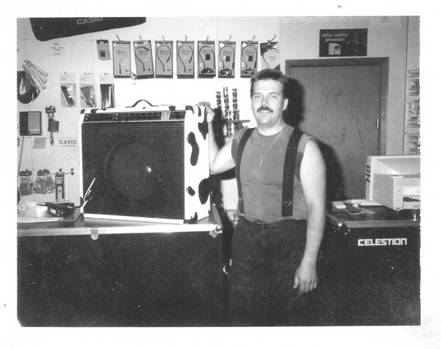 Lead Installation Tech Todd Rood with a custom Lab L-9 covered in a Holstein Pattern!
Both technicians are still with EMI Audio celebrating their 33rd and 35th year with the company! Thank you for your outstanding services and loyalty guys! We couldn't have done it without you.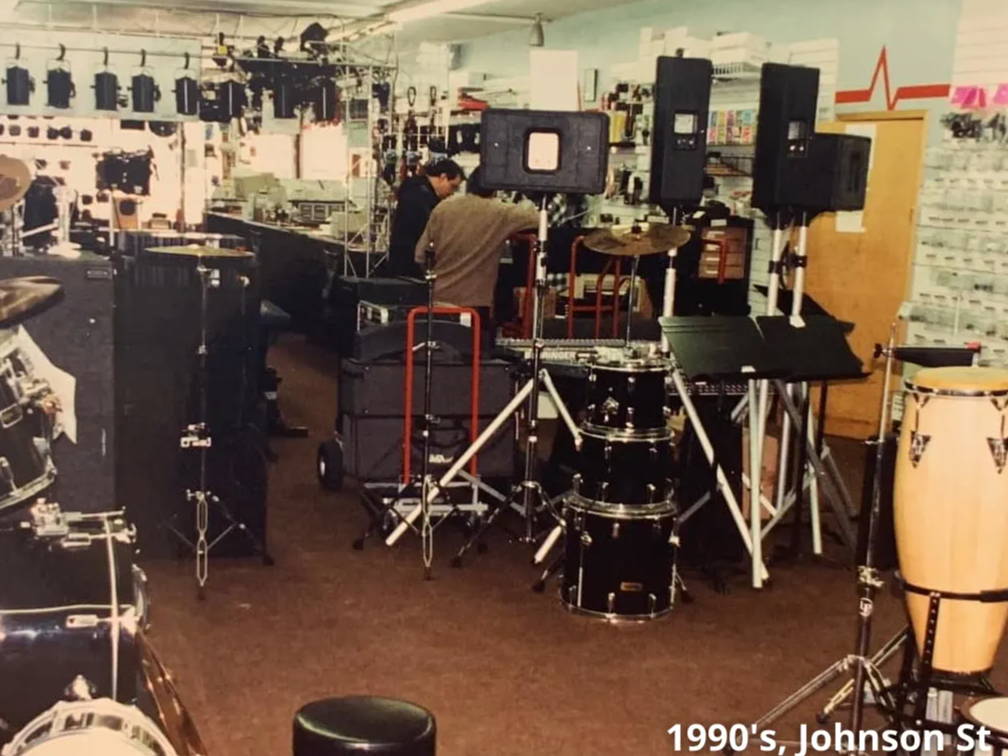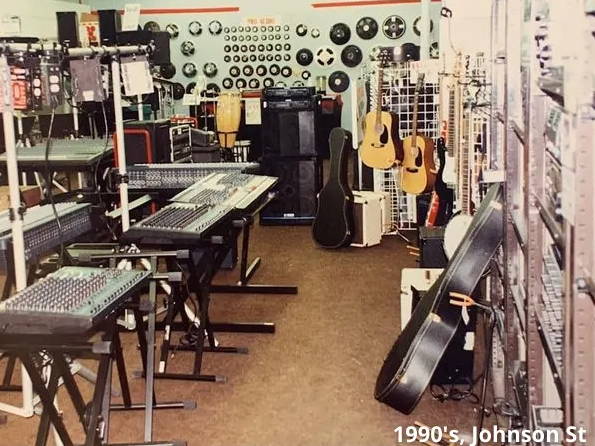 EMI Audio originally specialized in pro audio repair but soon branched out to installation, rentals and sales. We operated out of a small store front on Johnson St in Northeast Minneapolis for many years.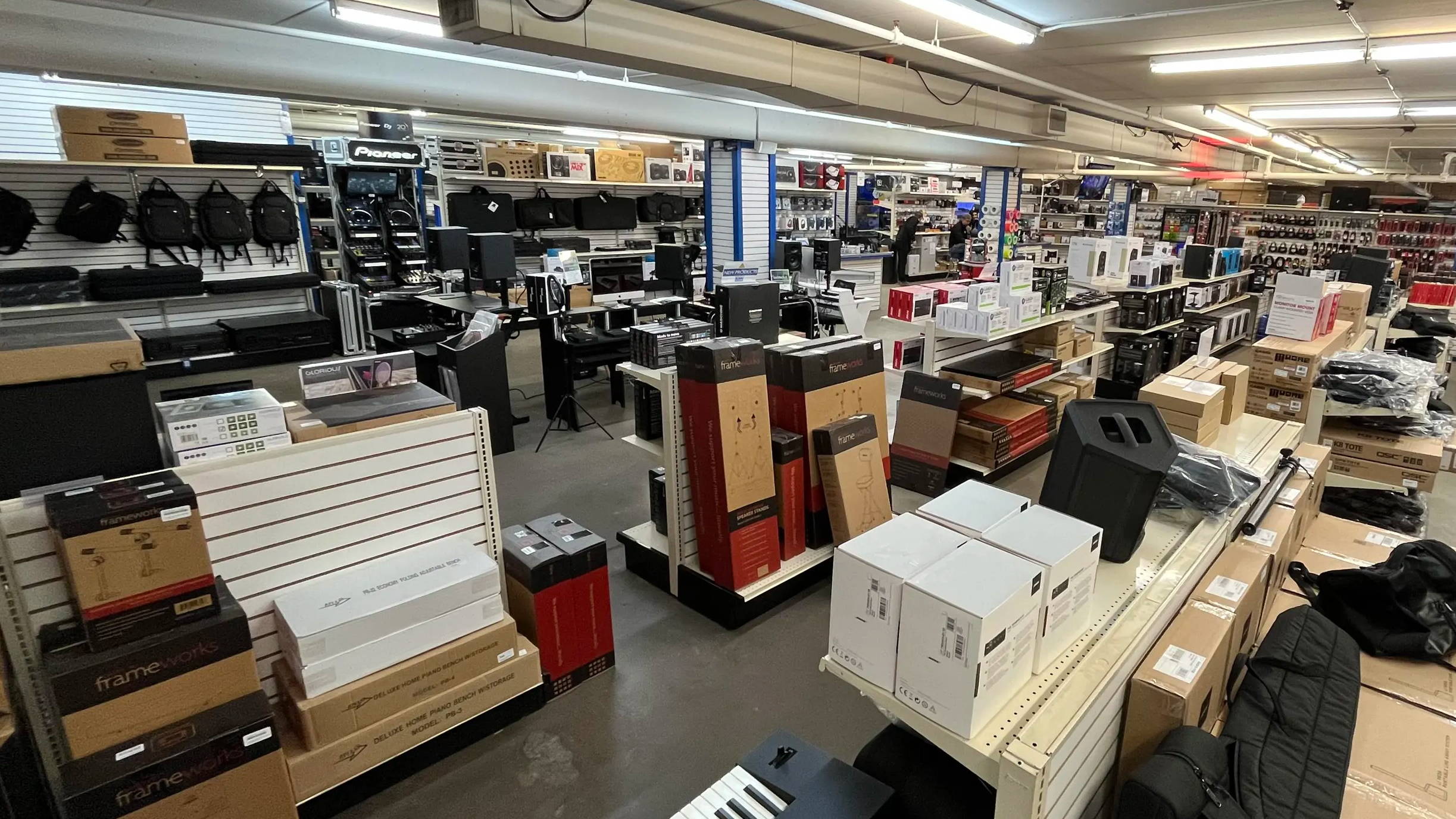 Thanks to our unique team and loyal customers, our business expanded and we outgrew the Johnson St location. EMI Audio now resides in a 30,000 SQ FT building in downtown Robbinsdale, MN. In early 2019, we decided to open a new branch of the company - online commerce. Now specializing in rentals & sales, installation, repair and e-commerce of everything pro audio, video & lighting.
Since 1973, EMI Audio has always strived to give our customers the absolute best experience possible. We will continue to put customer service at the top of our list as we believe this is the foundation of any great, small business such as ours. We hope you give us the opportunity to serve you and all of your pro AV needs today, tomorrow and into the future.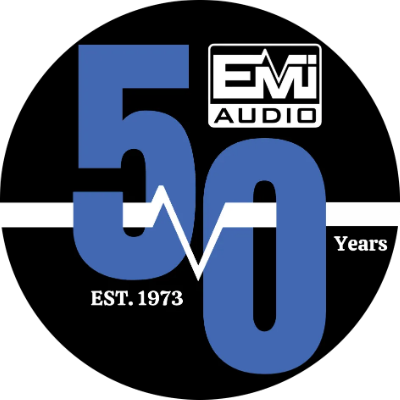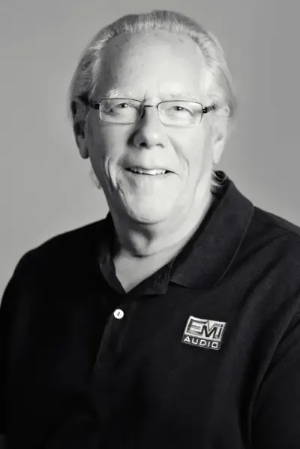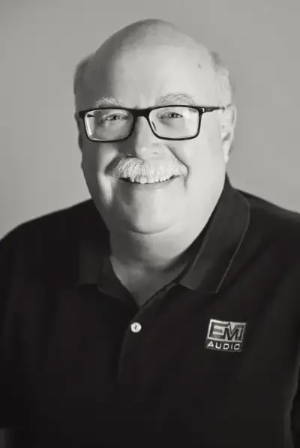 Jeff Geisler - Design & Installation Manager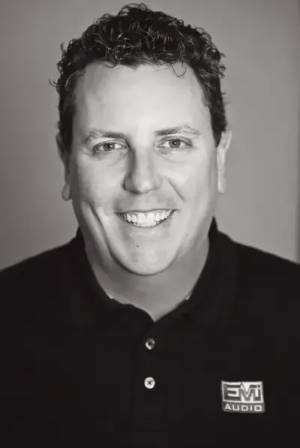 Tim Geisler - Vice President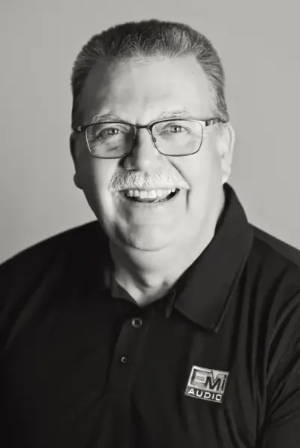 Todd Rood - Installation Technician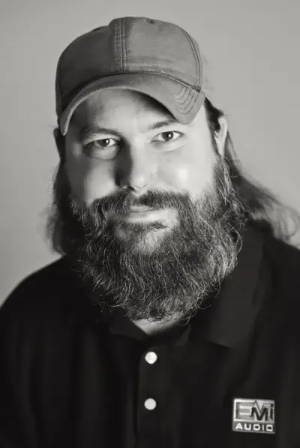 Matt Jensen - Installation Project Manager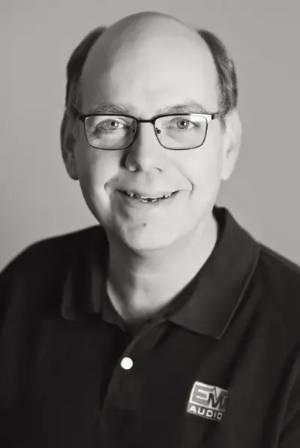 Bill Labay - Lead Repair Technician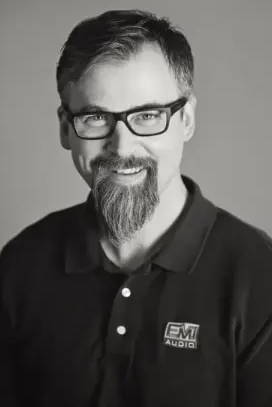 Matt Widing - Rentals & Sales Manager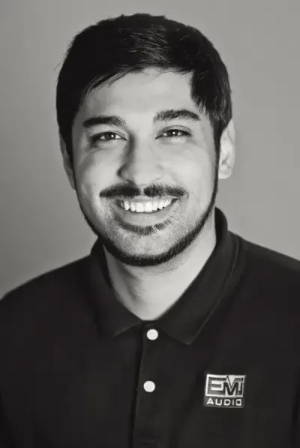 Chris Widing - Online Sales & Marketing & Social Media
Christian Santos - Installation & Repair Technician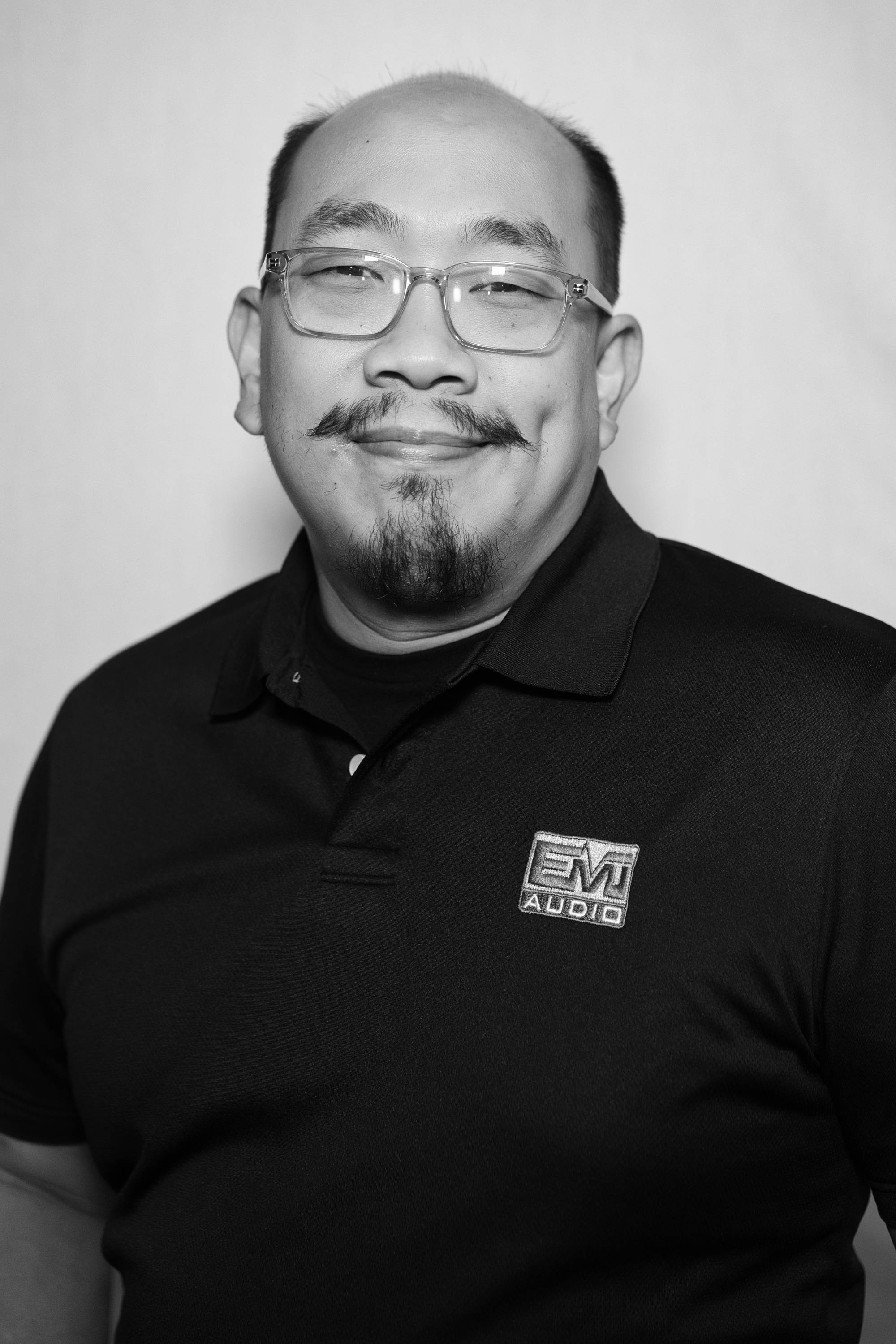 Johan Yang- Repair Technician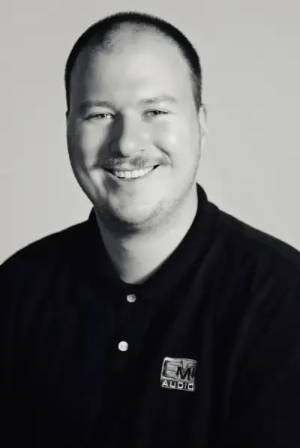 Adrian Parenteau - Rentals & Sales Rep, Content Team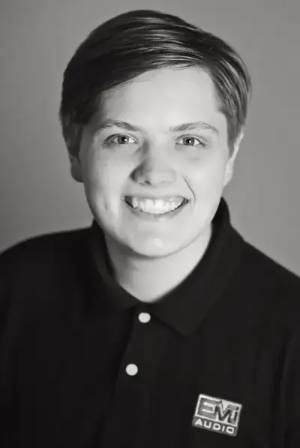 Colin Forness - Retail Operations Manager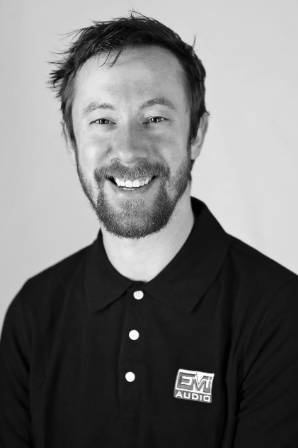 Chris Slattery - Event Specialist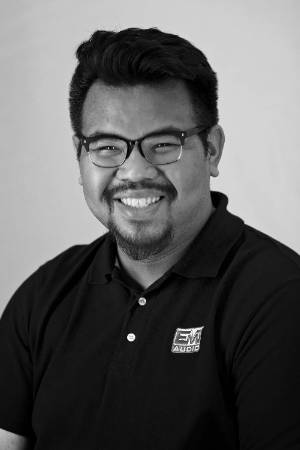 Thomas Dang - Production Manager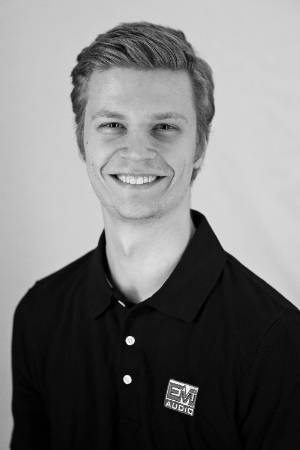 Luke Freshwater - Repair Technician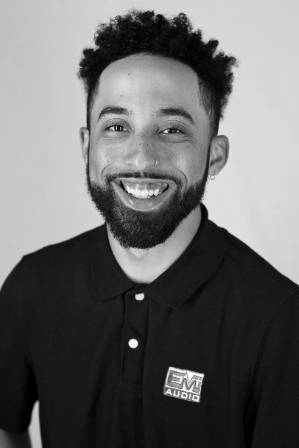 Jordan Townsend - Rentals & Sales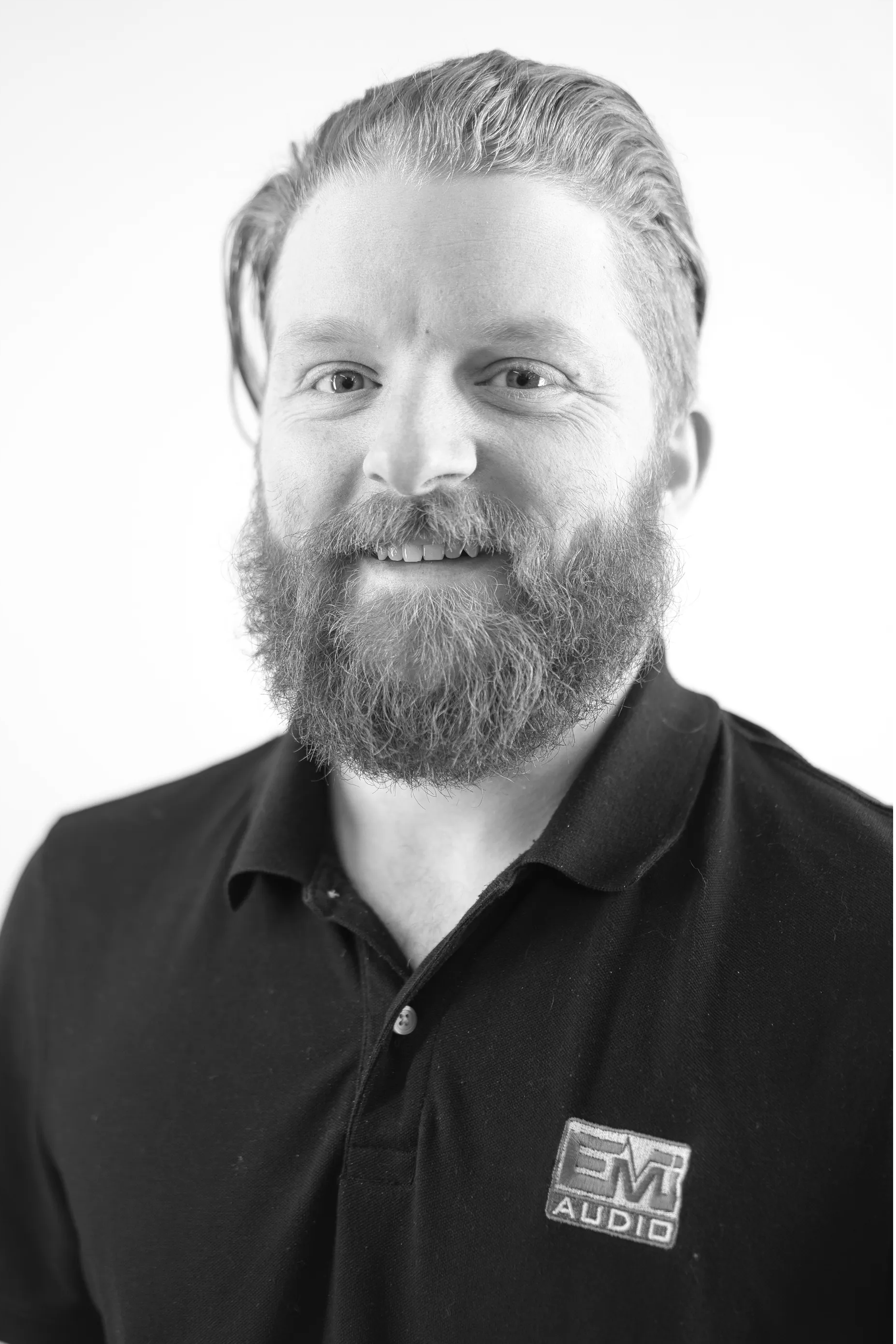 Brandon Moore - Event Technician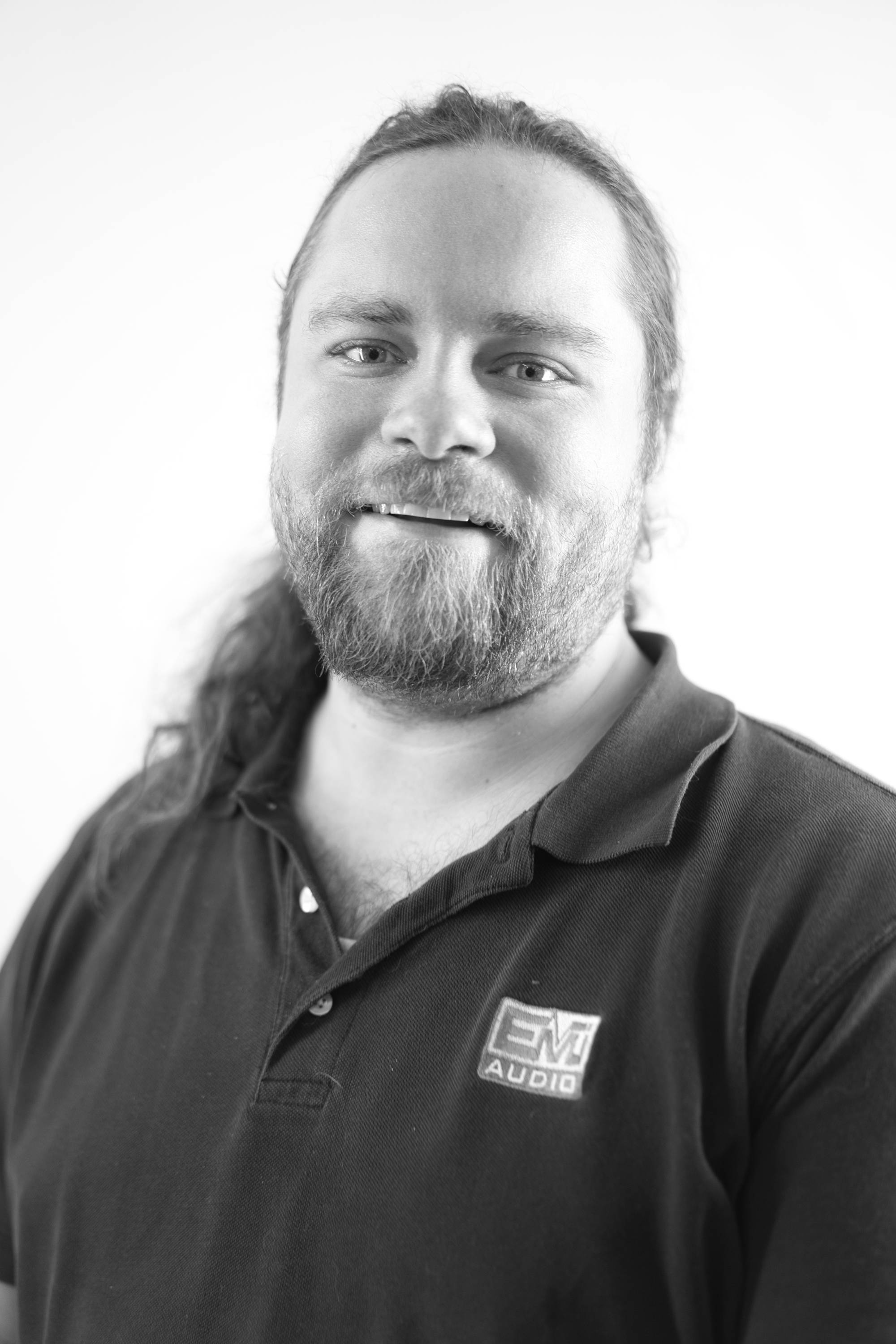 Hugh Simons - Rentals & Online Sales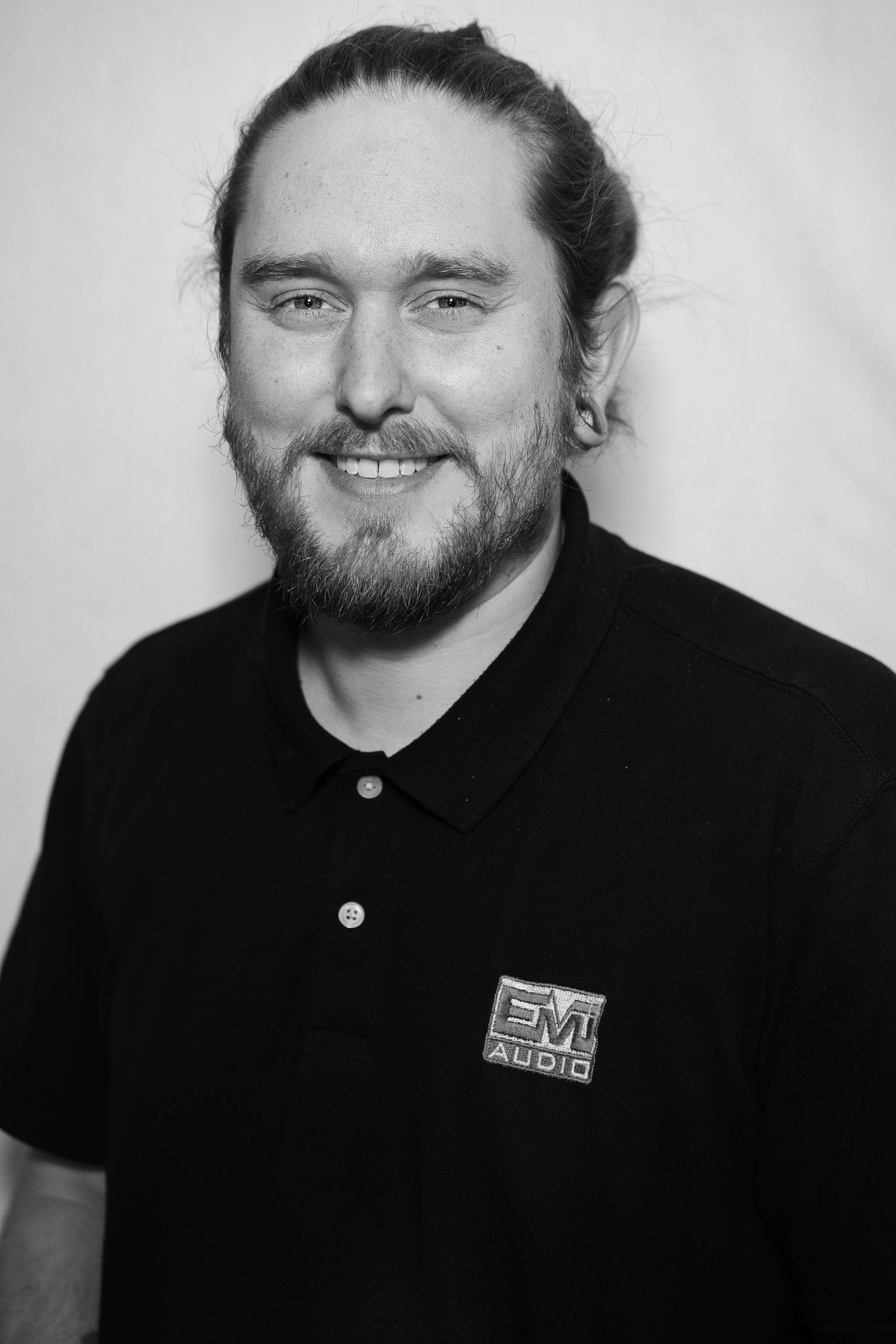 Sam Lofthus - Rentals & Sales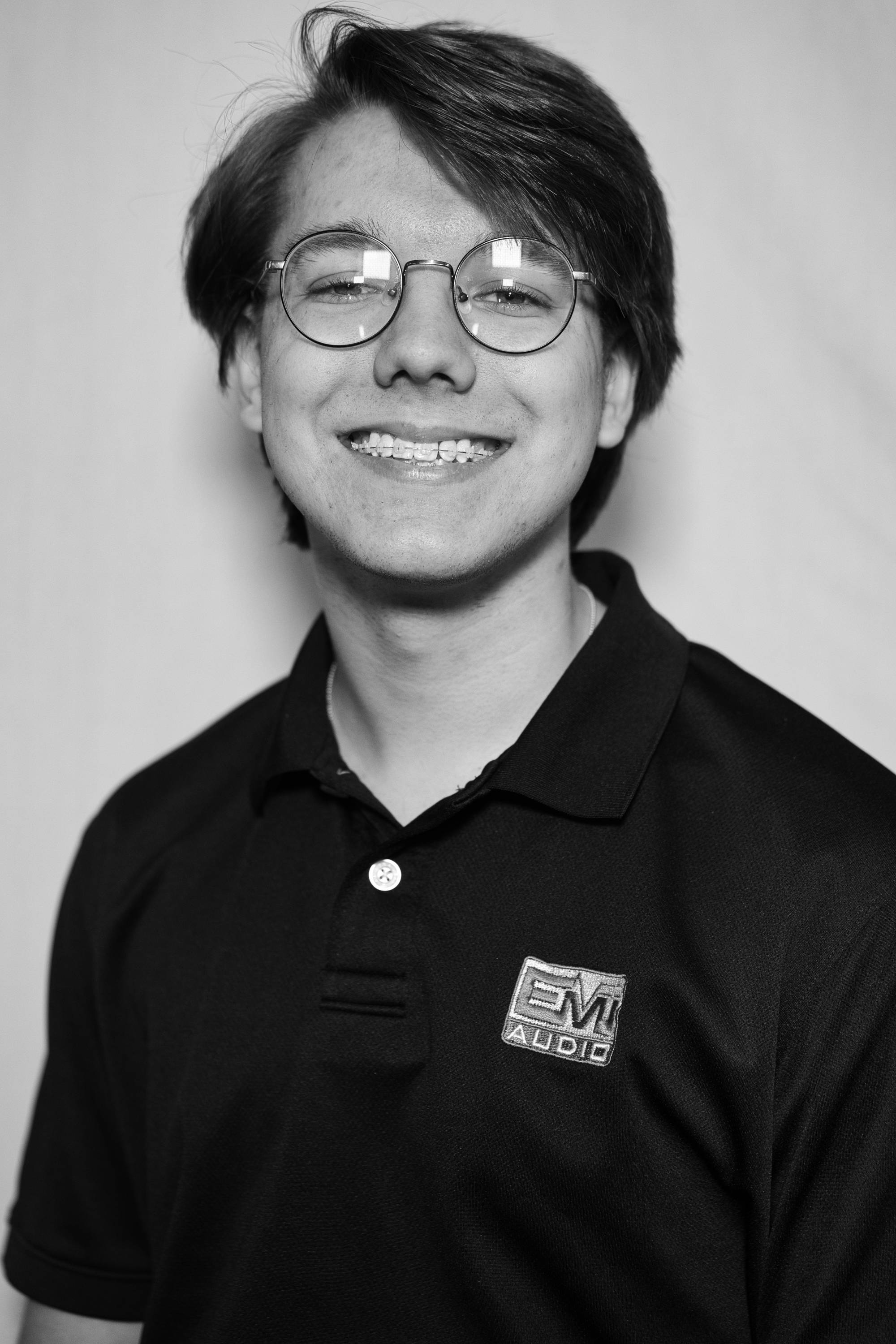 Ryan Fette - Rentals & Sales