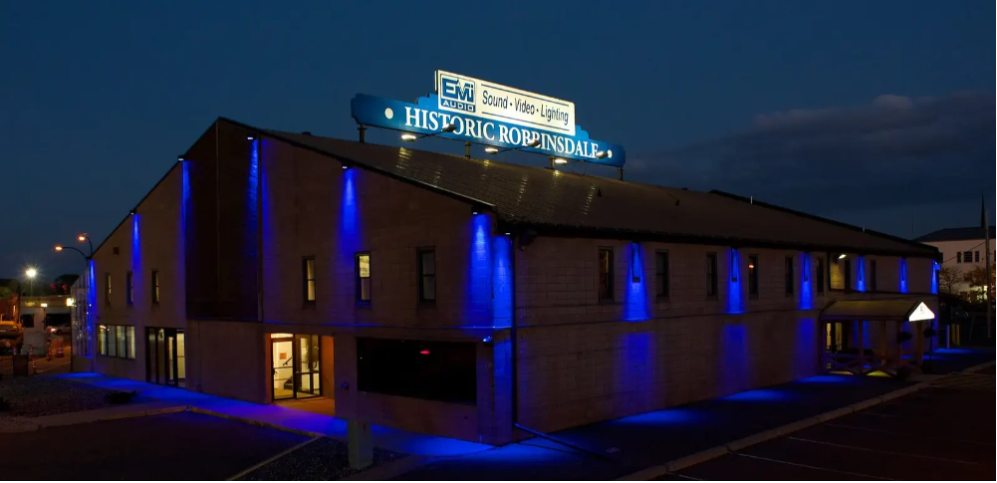 EMI Audio is a family owned, small business operating in the greater Twin Cities area since 1973. We specialize in rentals, sales, installation & repair of professional grade pro audio, video & lighting.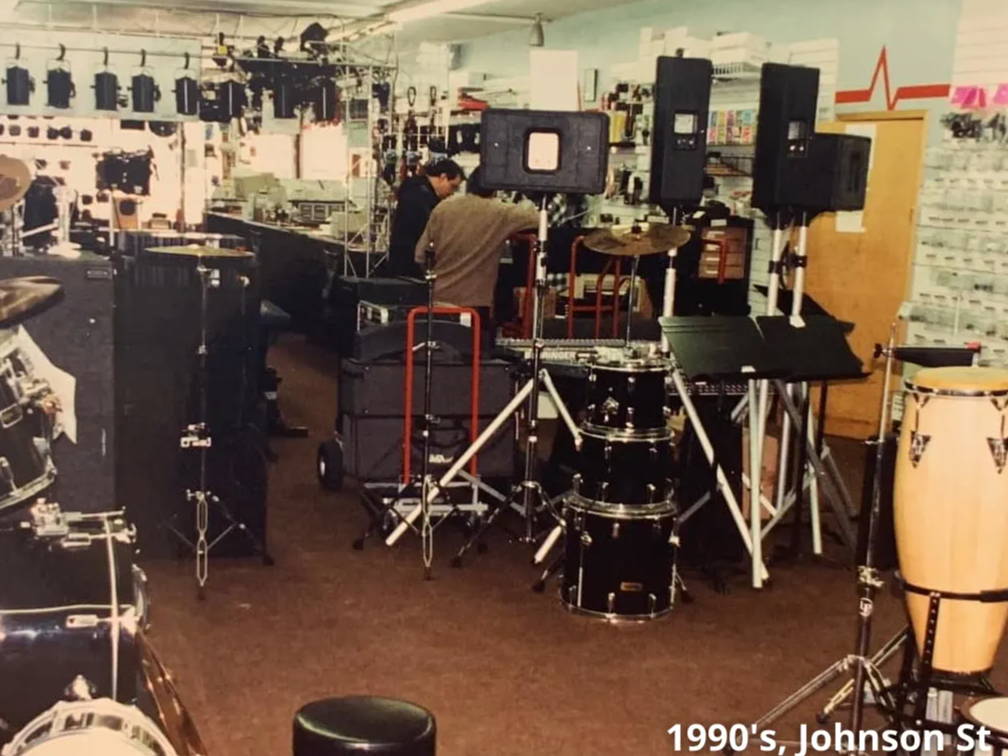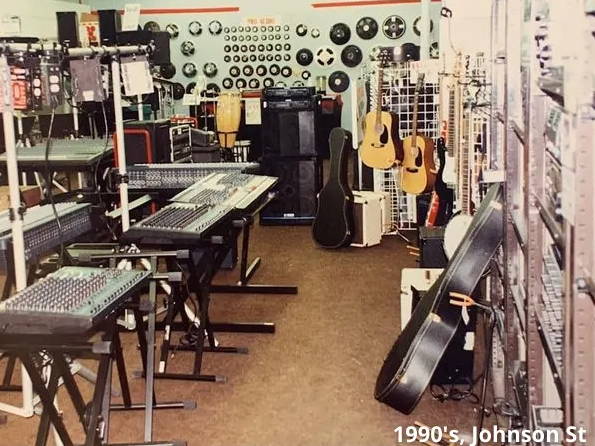 EMI Audio originally specialized in pro audio repair but soon branched out to installation, rentals and sales. We operated out of a small store front on Johnson St in Northeast Minneapolis for many years. Thanks to our unique team and loyal customers, our business grew and we outgrew that location and needed to move.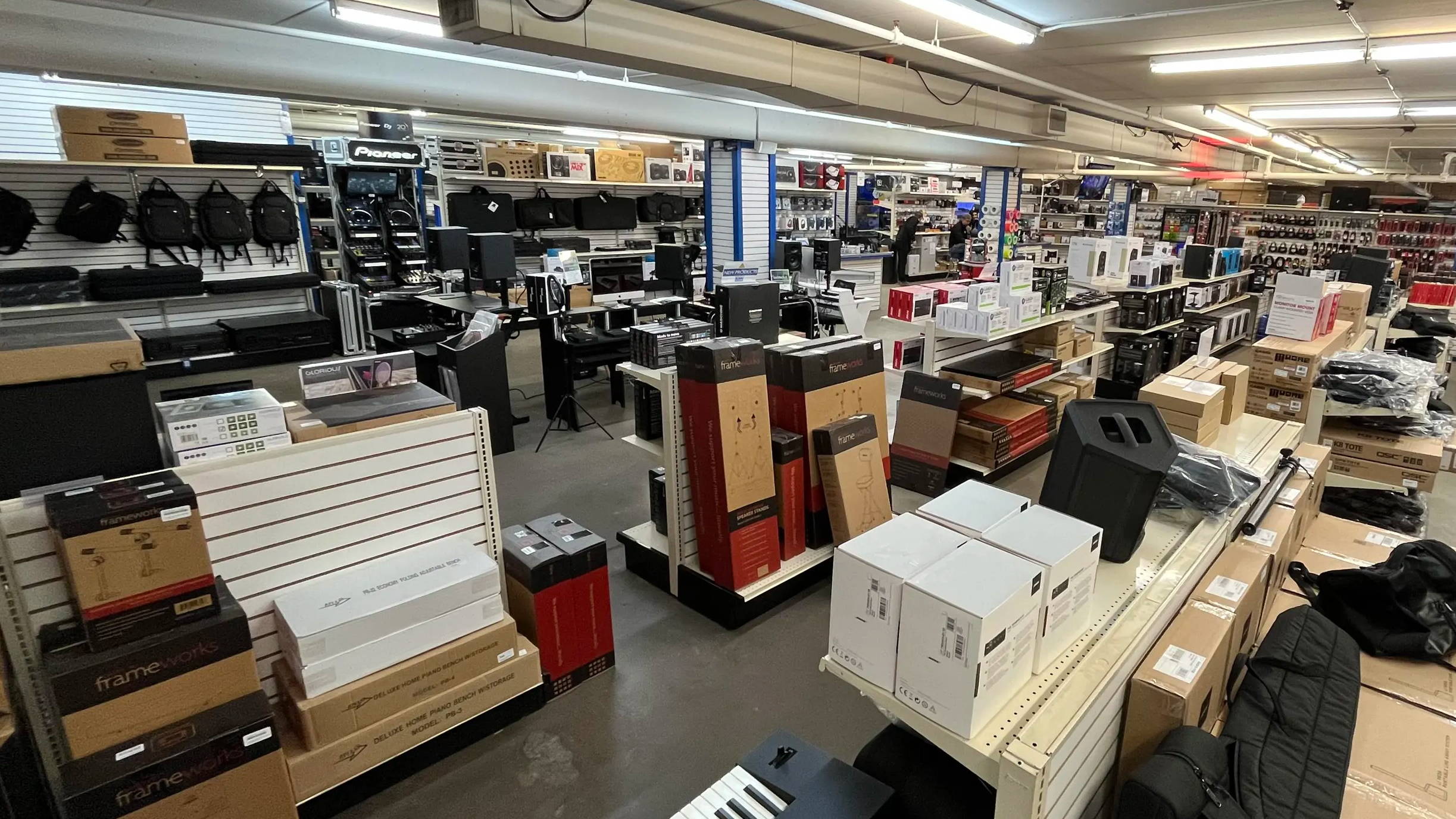 EMI Audio now resides in a 30,000 SQ FT building in downtown Robbinsdale, MN. In early 2019, we decided to open a new branch of the company - online commerce. Now specializing in sales, installation, repair and online sales of everything pro audio, video & lighting.
Since 1973, one thing has always remained - we appreciate every customer and hope you choose EMI Audio for your pro AV needs today, tomorrow and in the future.
---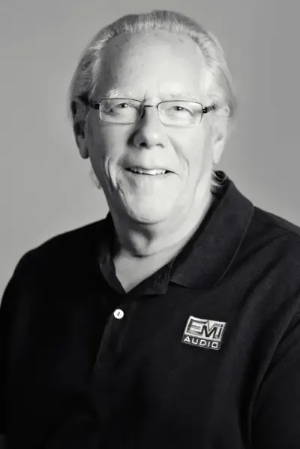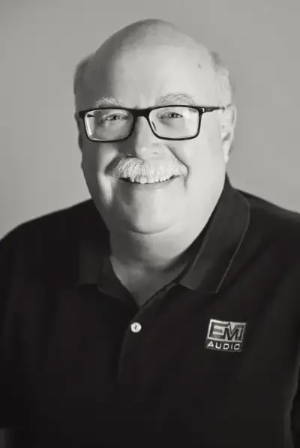 Jeff Geisler - Design & Installation Manager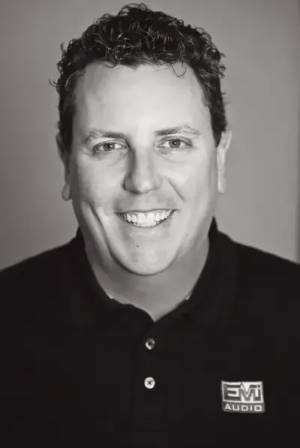 Tim Geisler - Vice President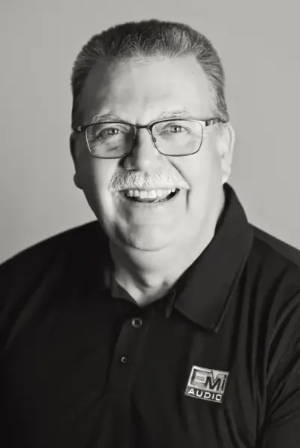 Todd Rood - Installation Technician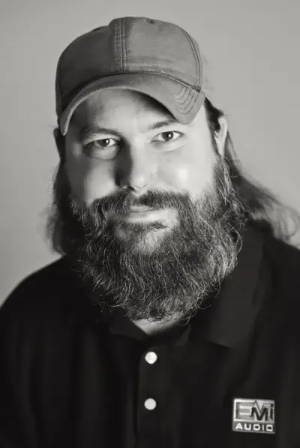 Matt Jensen - Installation Project Manager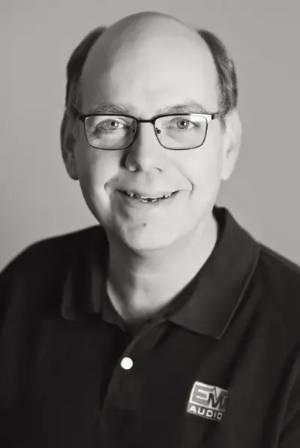 Bill Labay - Lead Repair Technician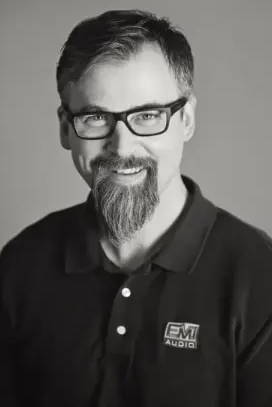 Matt Widing - Rentals & Sales Manager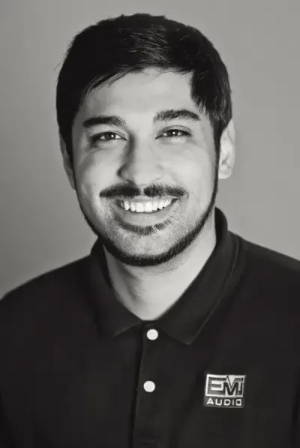 Chris Widing - Online Sales Manager & Social Media Lead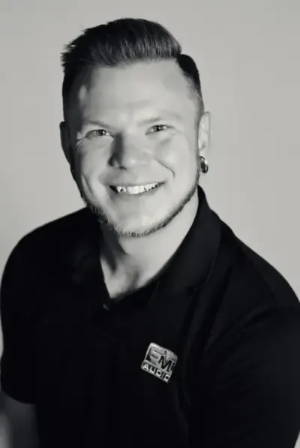 James Ehlenz - Production Manager
Amy Forness - Office Administrator, AP, AR, HR
Christian Santos - Installation & Repair Technician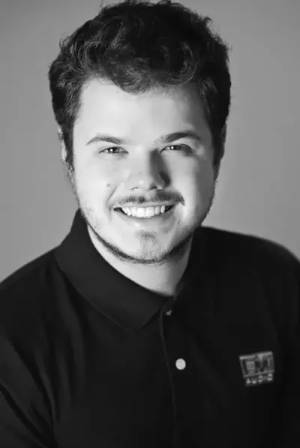 Devin Forness - Rentals & Sales Rep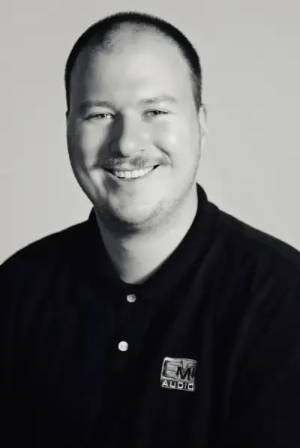 Adrian Parenteau - Rentals & Sales Rep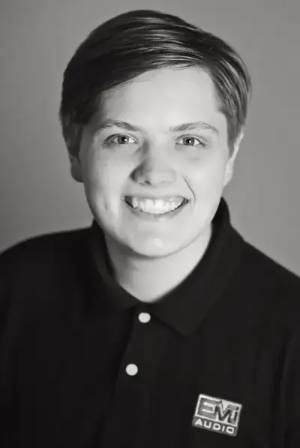 Colin Forness - Retail Operations Manager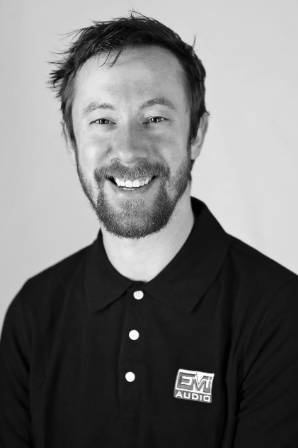 Chris Slattery - Event Specialist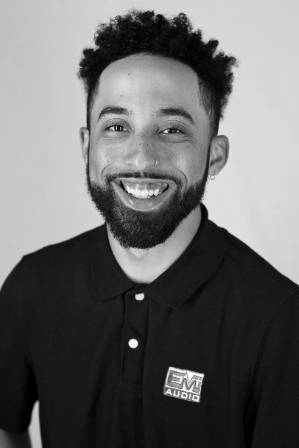 Jordan Townsend - Rentals & Sales Rep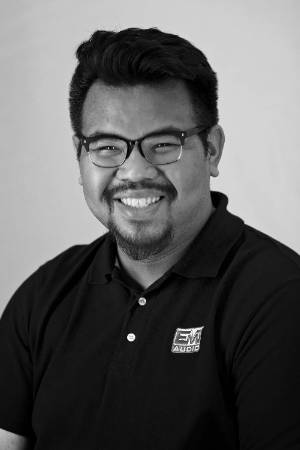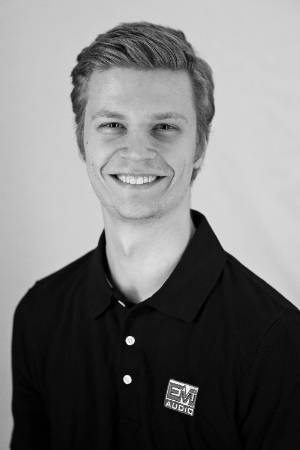 Luke Freshwater - Repair Tech