Professional Audio Video & Lighting

Serving Minneapolis & St Paul Since 1973
Design & Installation For:
Call us today! 612-789-2496
Contact Form - Click Here
Please provide as much info as you can and we will get back to you as soon as possible.
Sound System Installation
PTZ Cameras & Live Streaming
Conference Room Audio / Video
Video Projectors & Mounts
TV Installation & Digital Signage
Electric & Manual Projector Screens

Site Consultations & Plans
Advanced Modeling Of Your Space
Acoustic Design & Installation
Room Tuning & Equalization
Install Guarantee & Free Loaners
Licensed, Bonded & Insured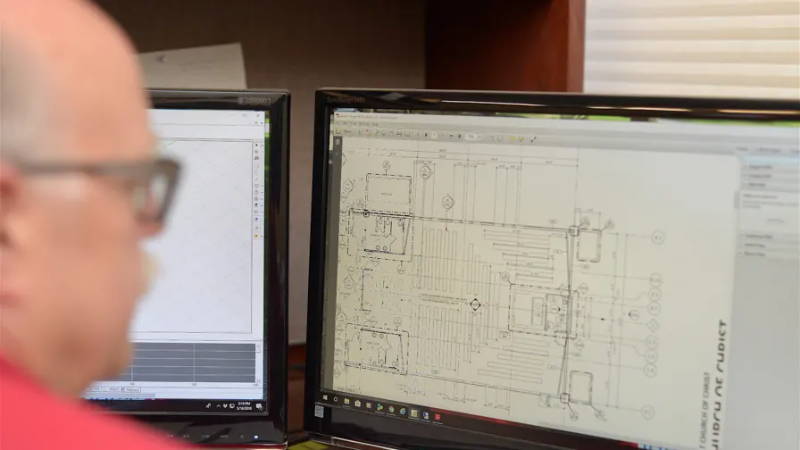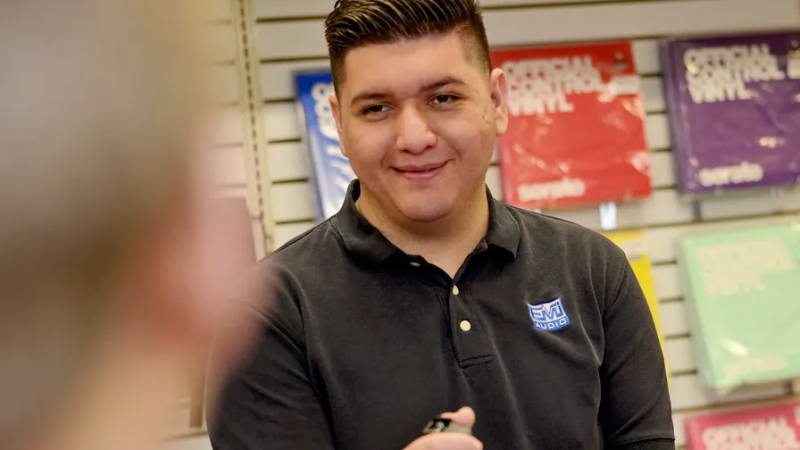 Audio, Video & Lighting Sales
Friendly Support & Sales Staff
Full Service Repair Department
Warranty Repair Services
Rental Department

The EMI Audio Install Guarantee

Any installation work that EMI Audio performs is warranted for one year. All EMI Audio systems come with a lifetime rush repair and free loaner guarantee. Should any of the equipment that you purchase from EMI Audio need to be repaired, your equipment will be rushed to the front of our repair schedule.
Armstrong Senior High School

Replaced the old 600Mhz wireless systems
(You can not use 600Mhz wireless any longer)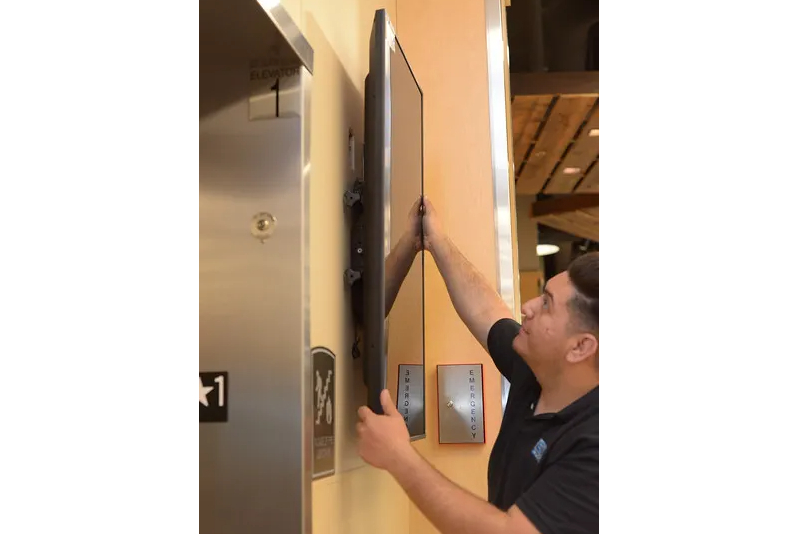 100's of speakers
6 Month project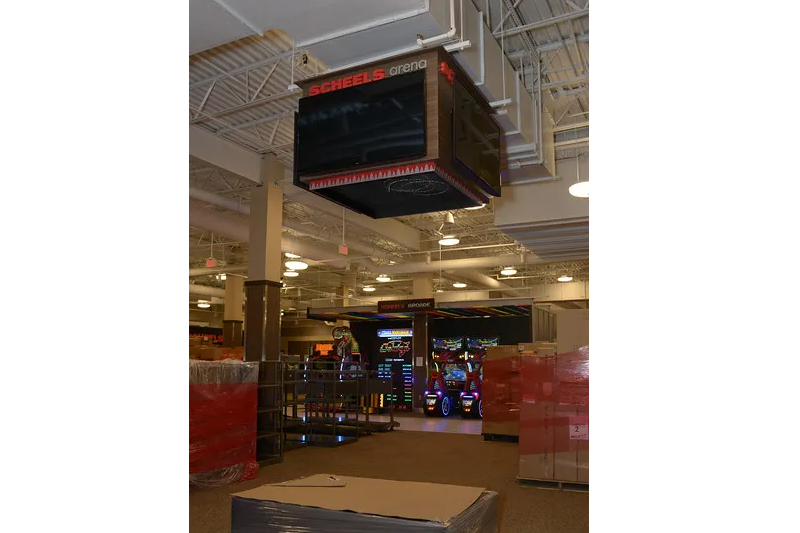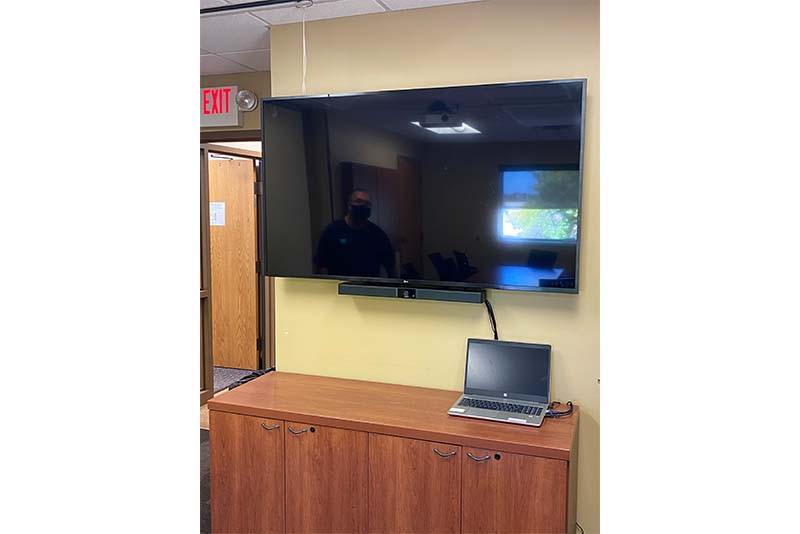 BOSE VB1 Installation
in Doctors Office

Utilized customers existing TV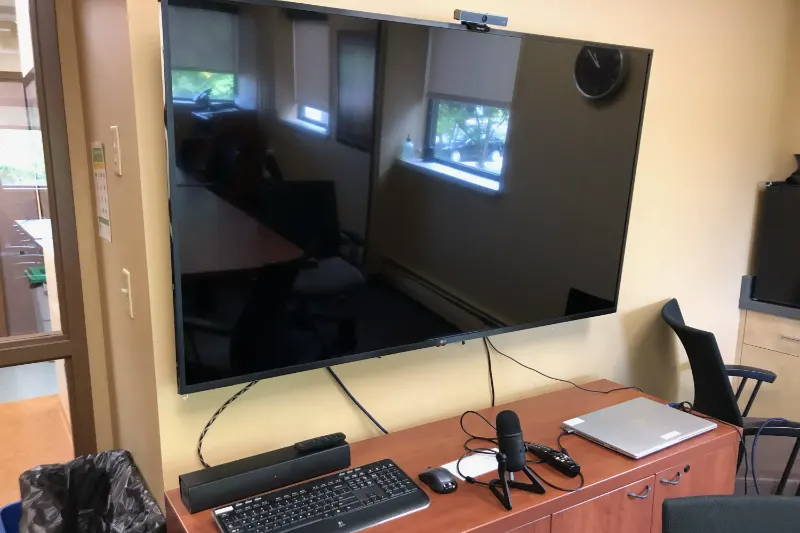 Before - Many different devices and cables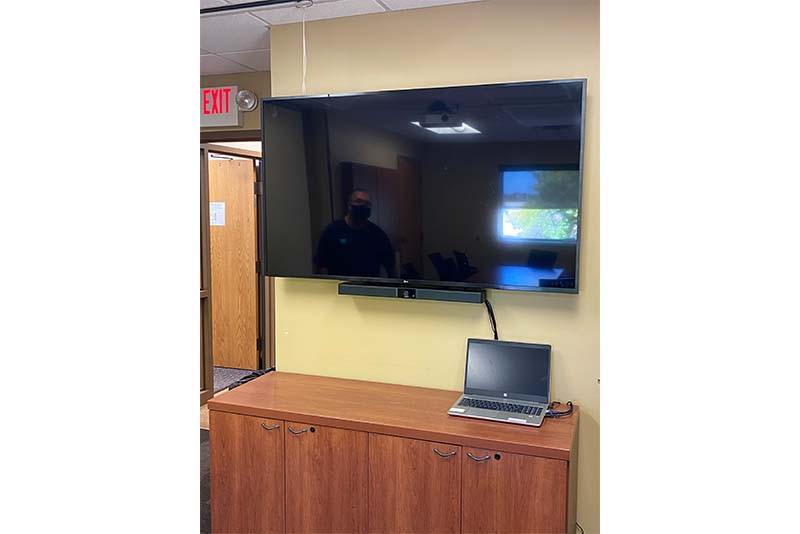 After - Clean look
without hanging mics