Description
Bose Sub2 Powered Bass Module
Features
Subwoofer weighs less than 52lbs!
Add powerful bass to your portable PA system with low-end range down to 37 Hz
Unique 10" × 18" high-excursion 1000 watt RaceTrack sub rivals a conventional 15" woofer with a smaller footprint
Stack multiple Sub 2 subwoofers for even more bass
Cardioid Mode for focused, directional performance that steers the bass out front
Combine seamlessly with Bose L1 Pro32 portable line array.
SubMatch connectivity, delivers both power and audio over a single cable
Integrated threaded pole mount for use with Bose S1 Pro PA and more
Give your songs full impact
Sub 2 1000 watt Powered Bass Module combines with virtually any portable PA to deliver low end down to 37 Hz. When paired with the Bose L1 Pro32, Sub1 creates a more compact system and gives you bold bass from slim design that goes virtually anywhere.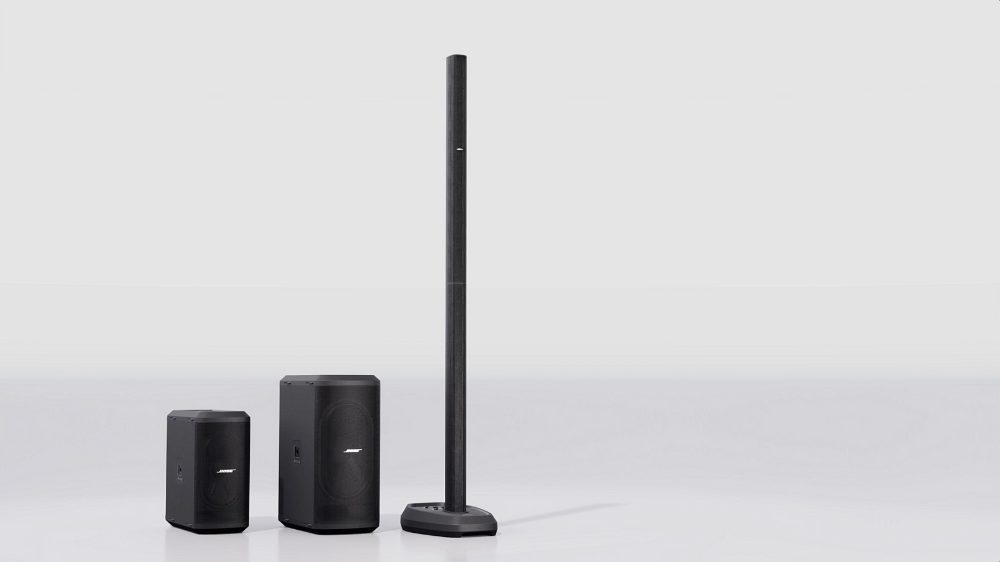 More bass. Less bulk.

With a unique RaceTrack driver design, Sub 2 offers 1000 watts of powerful bass and an optimized center of gravity. The driver's shape allows the physical enclosure of Sub 2 to be slimmer without compromising sound. This frees up room in your vehicle and on the stage, and makes every carry in between — home to car, vehicle to venue — much easier.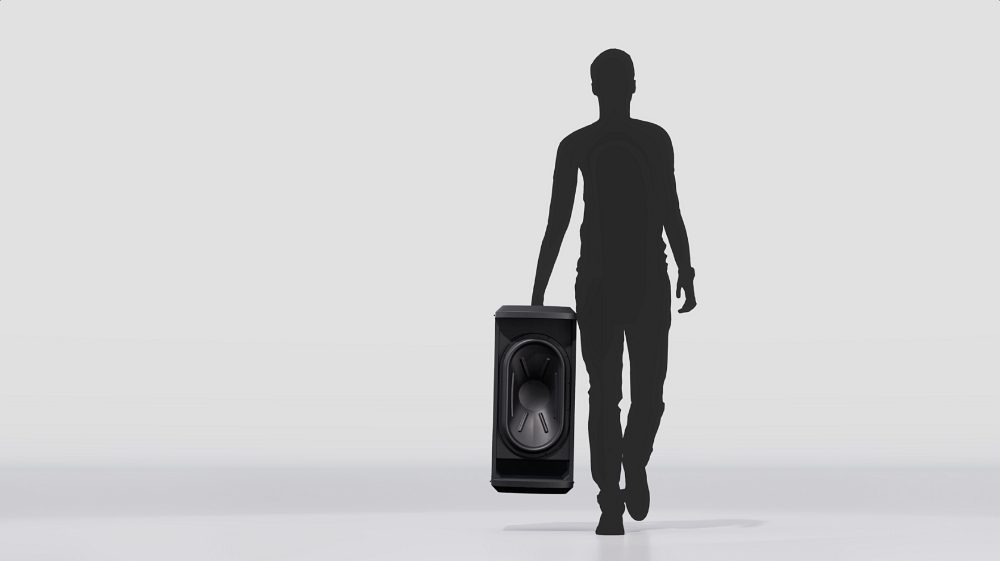 Focus the bass where you want it

Stack two Sub 2 subwoofers for even more bass or to unleash Cardioid Mode for focused, directional performance that negates rear-firing bass energy, steers the bass out front, and reduces feedback.


Part of a full system

Sub 2 pairs seamlessly with the L1 Pro32 via proprietary SubMatch connectivity to form a modular line array system that's easy to pack, carry, and set up. This single-cable connection makes setup so much easier. It allows the system's crossover and EQ to automatically calibrate for optimal sound, and — because power and digital audio are passed through the SubMatch cable — you only need a single power outlet. Just plug in your L1 Pro32 and you're ready to go.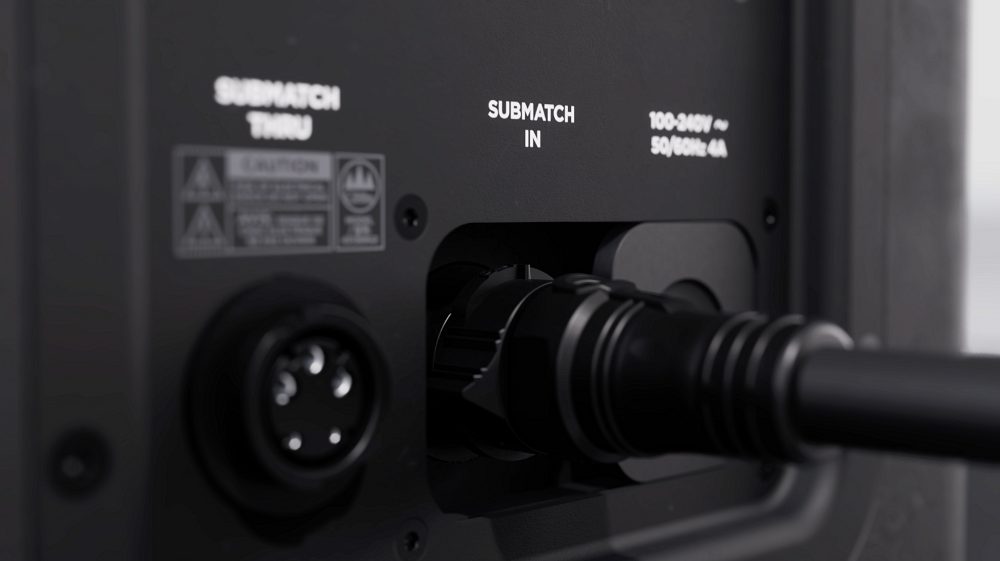 COMPATIBILITY
The Sub1 Powered Bass Module is compatible with:
L1 Pro8 Portable Line Array System
L1 Pro16 Portable Line Array System
L1 Pro32 Portable Line Array System
S1 Pro Battery Powered Portable System
View All
Close
Additional Information
| | |
| --- | --- |
| reverb_shipping_profile: | 25 |
| reverb_sync: | on |
View All
Close