The AKAI MPC ONE is hard to find- and we got it!
The AKAI MPC ONE Sampler, sequencer and stand-alone music production center allows you to create music and beats without needing a computer! With a 7" touchscreen and expandable memory and an SD card the AKAI MPC ONE is all you need to start producing.
Check it out online at emiaudio.com
SHOP LOCAL! ORDER ONLINE and PICK UP IN STORE! Give us a call at 612-789-2496 for more info.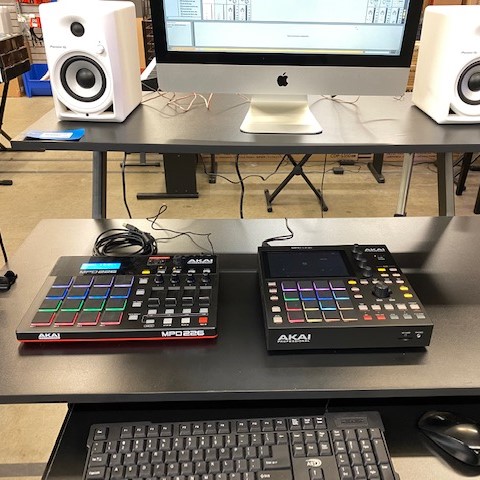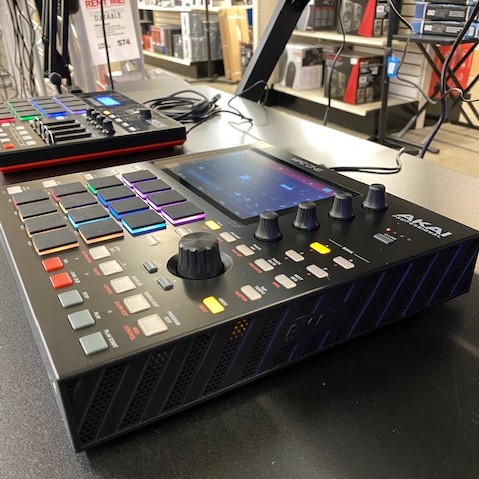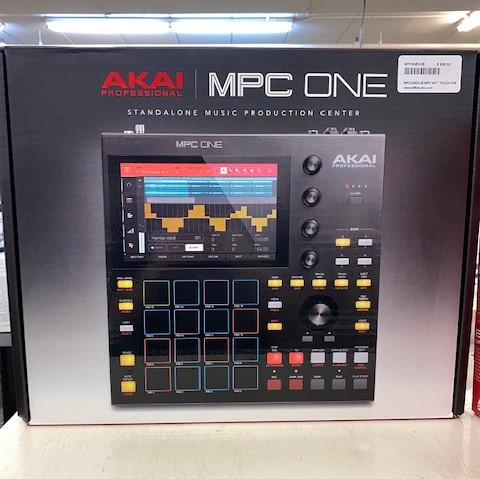 Shop local! You can order the MPC ONE online and pick up in store! Also available for quick shipping. Or stop by and grab one and talk to our experts! call us for details 612-789-2496
Recent Posts
No matter where you are- just connect and present!The Wyrestorm EXP-VC-KIT gives you everything you …

Bose L1 Pro 16 Portable Line Array System with 3ch mixer, built in subwoofer, bluetooth & app co …

In 2020 we expanded our business to reach customers everywhere!February of 2020 we launched our e-co …