EMI Audio recently become an Orbit Concepts JetPack authorized dealer!
We're very excited to offer JetPack - bags designed by DJs, for DJs.
Since receiving our shipment, we have been pleasantly surprised with the overall quality of the JetPack backpacks. The quality is outstanding, especially considering the cost which start at $140 and go up from there.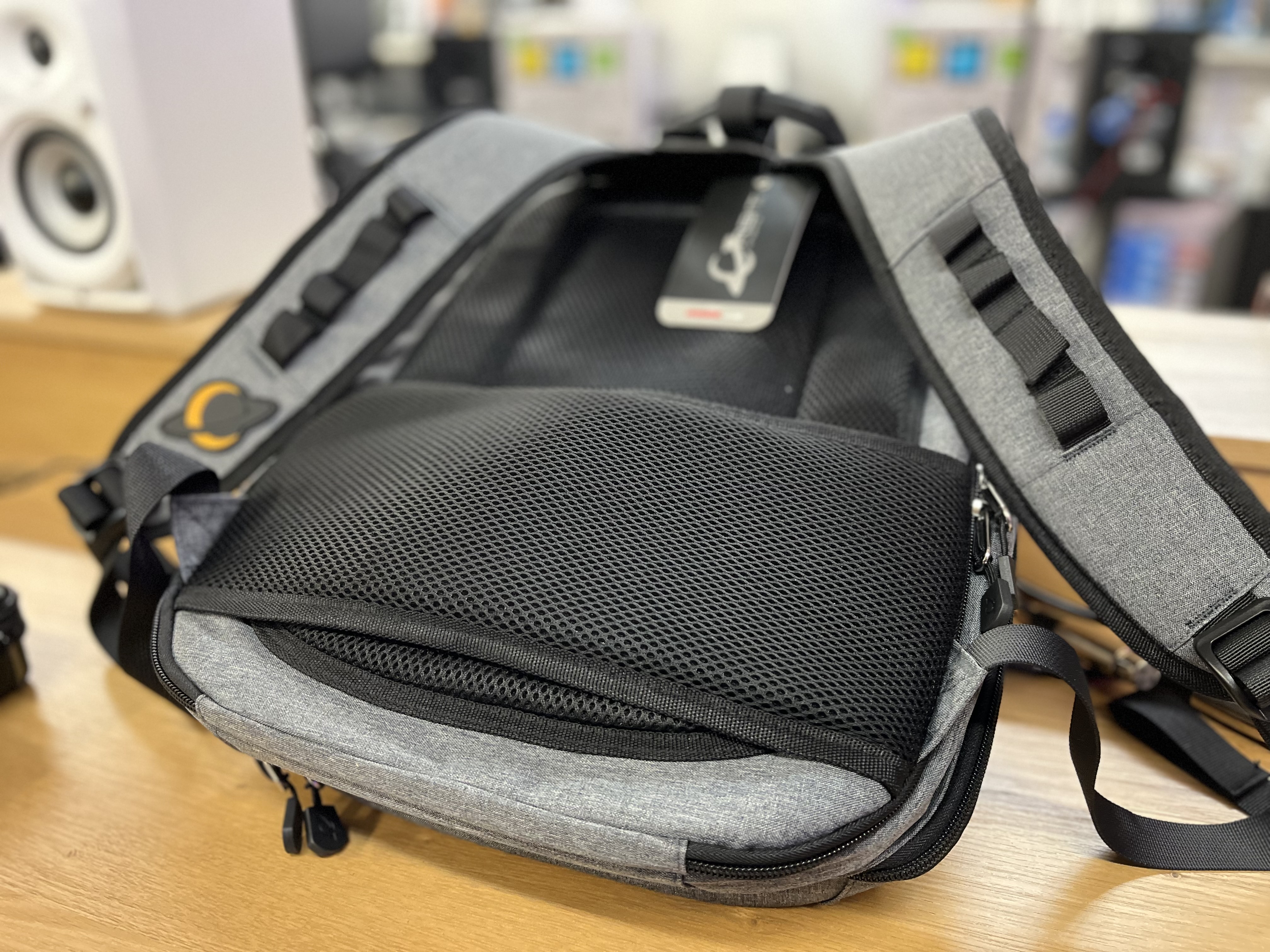 The stitching is perfect and the materials are above standard for DJ backpacks. The luggage handle slide through is an absolute must have!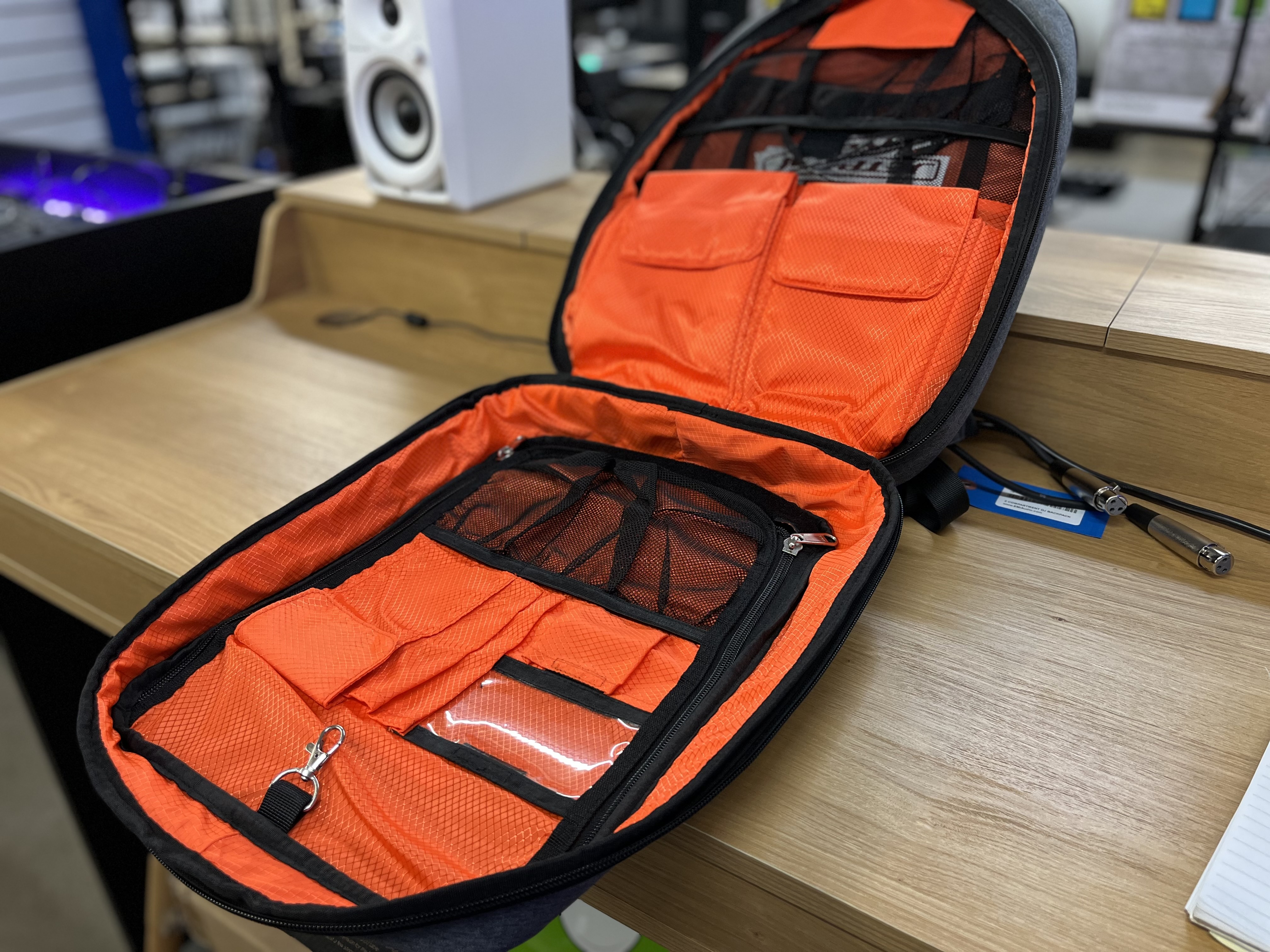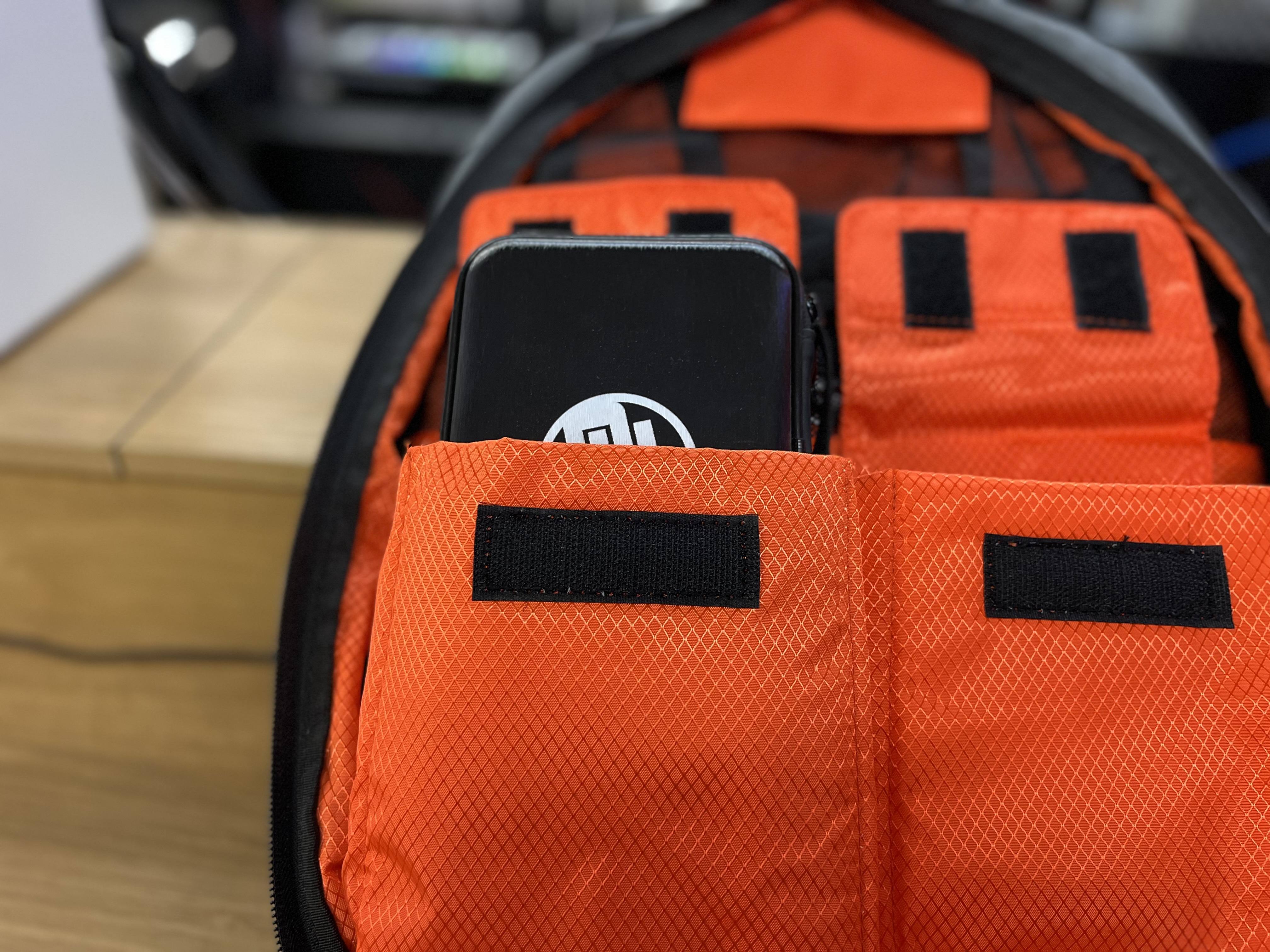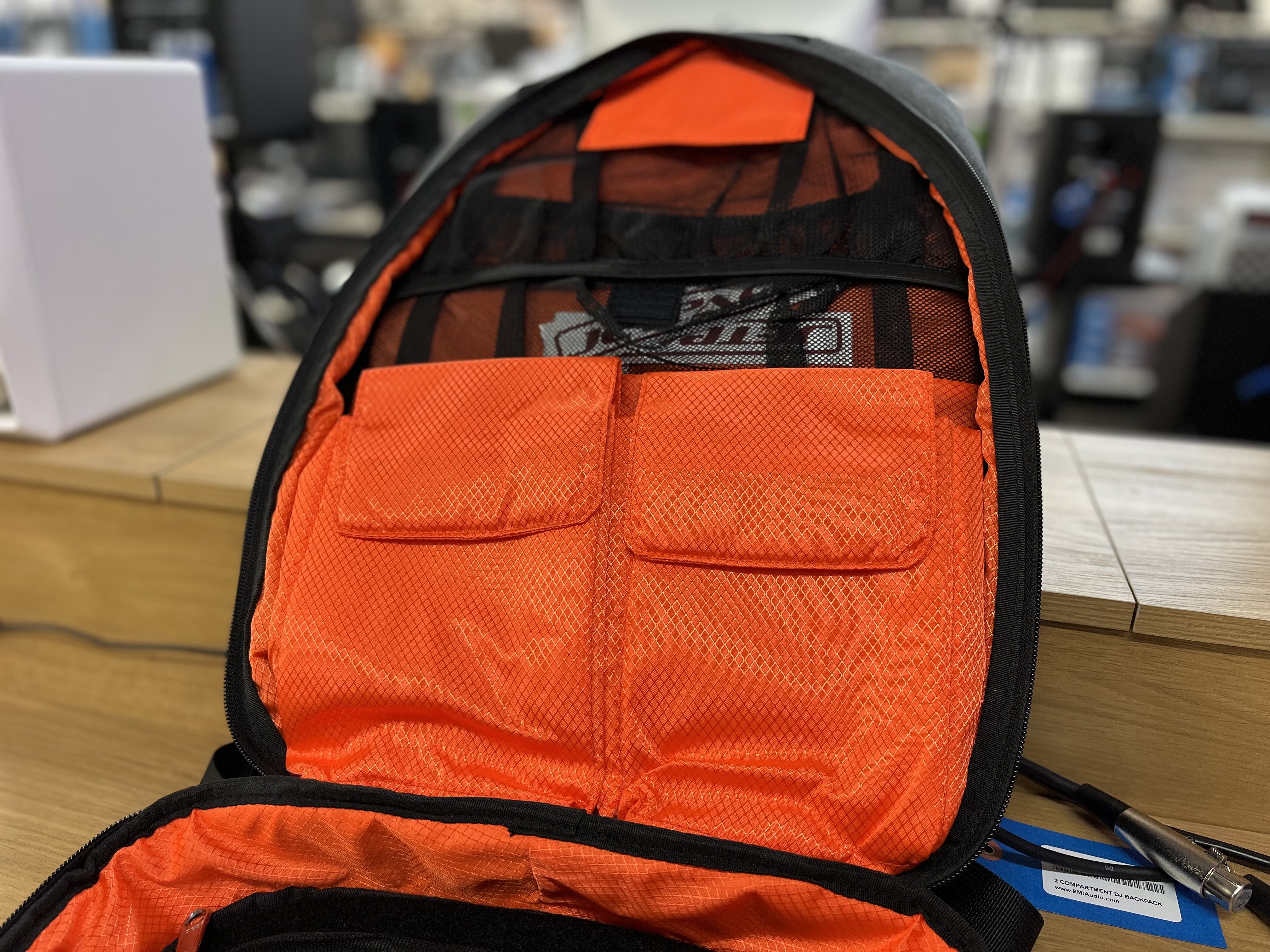 We love all of the inside pockets and storage compartments. We also like the fully functional front zipper which opens up all the way making it much easier to get mixers and gear in and out of the bag.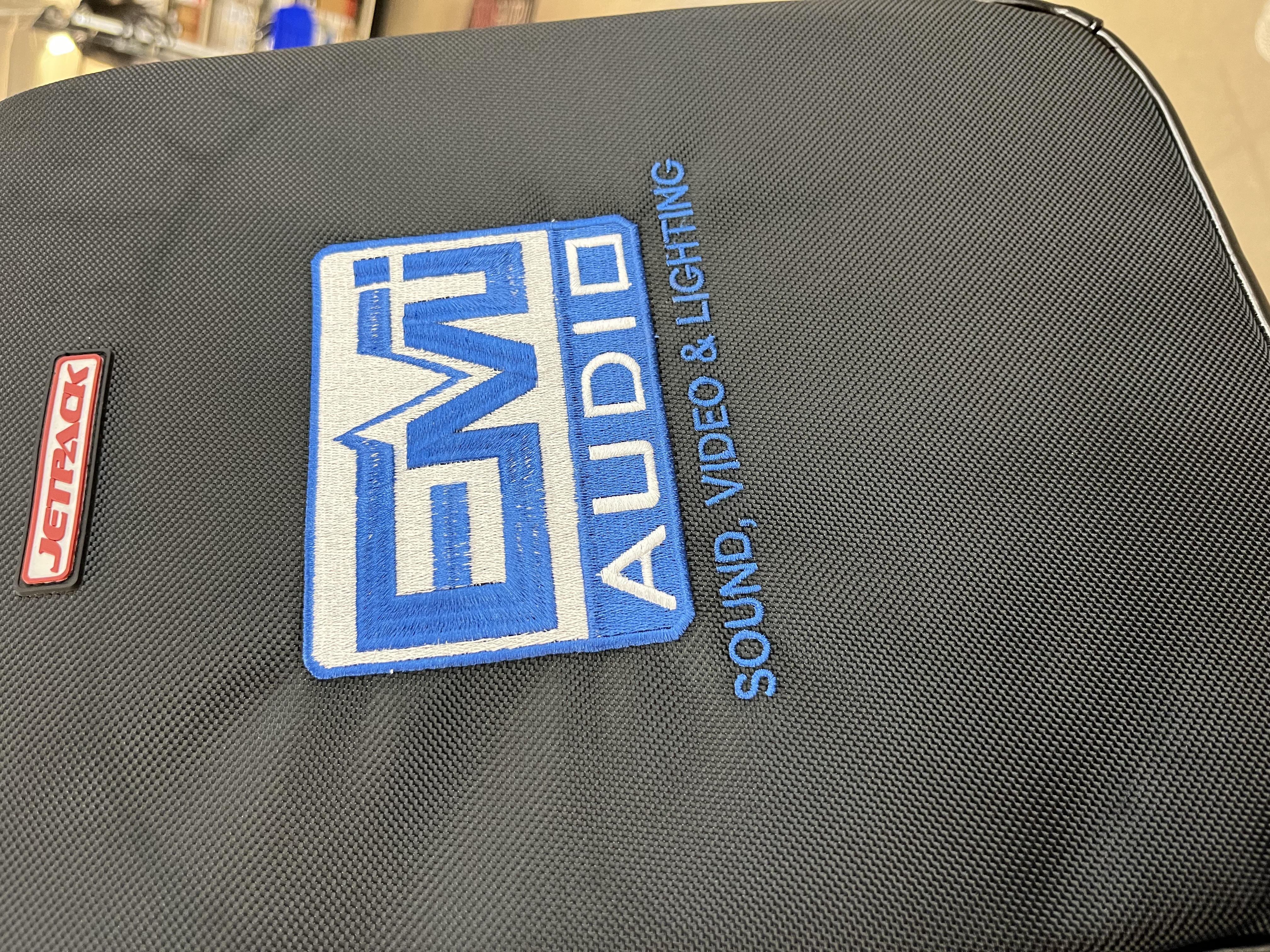 One of the biggest reasons EMI Audio jumped on board with JetPack was the customization. No other brand is offering in-house customization like JetPack. You simply send them your logo and they do all of the custom embroidery. We had our shipment and custom EMI Audio bag in less then one week from our order date. Now that's FAST!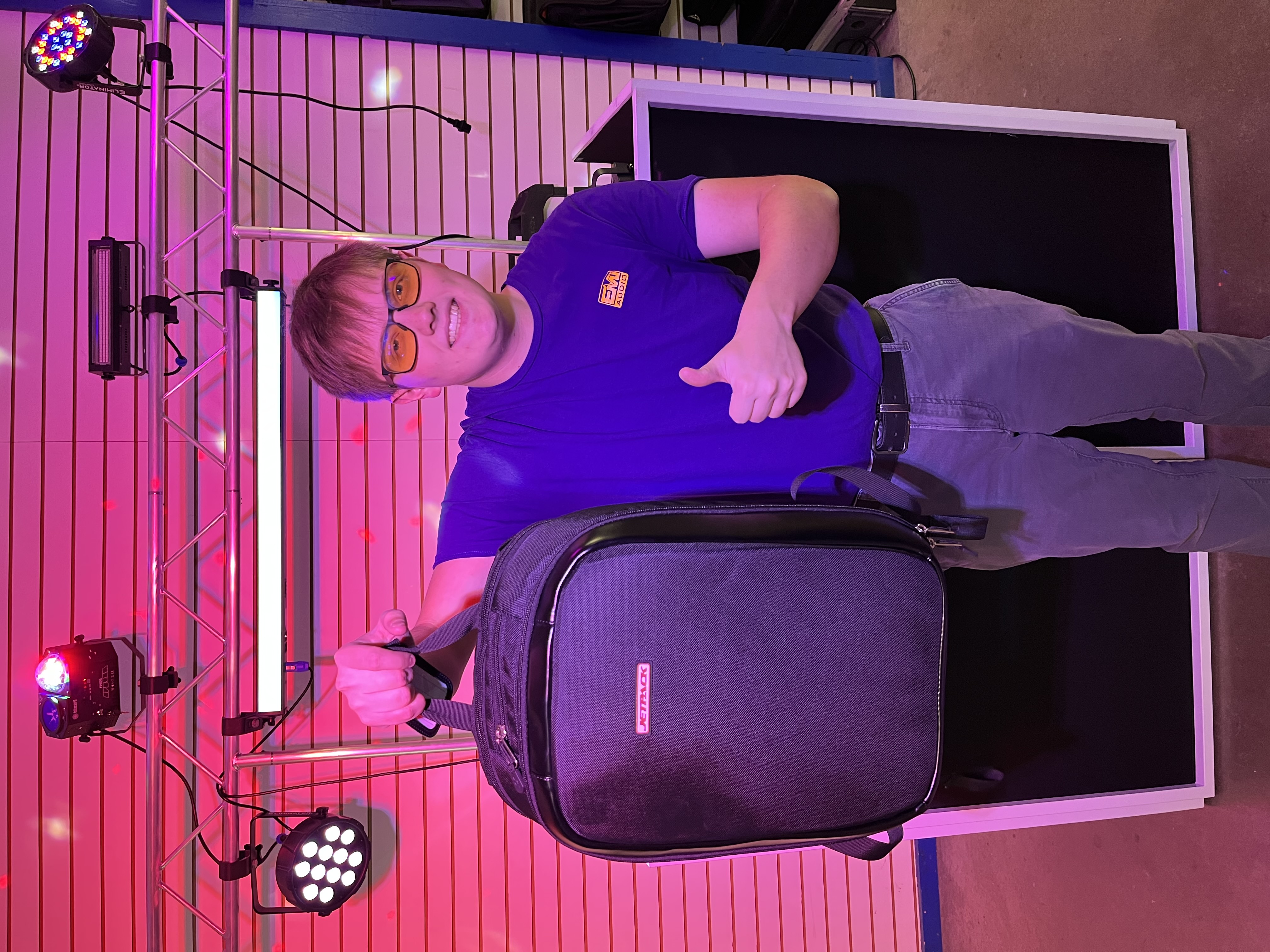 Although we carry several great brands, a few of our employees have decided to go with JetPack! We wouldn't sell something we wouldn't use ourselves and JetPack is no exception. Congrats on the new bag Colin!
Interested in making the jump to a JetPack backpack or bag? Contact us today!
Buy Online - https://emiaudio.com/jetpack/
Recent Posts
Chauvet DJ Open House @EMI Audio - Intimidator X Line First Look and demo. Our Friends at Ic …

Introducing the Electro-Voice Everse 8!This weatherized, battery powered, Bluetooth speaker is …

EMI Audio recently become an Orbit Concepts JetPack authorized dealer! We're very excited to of …