Introducing the Electro-Voice Everse 8!
This weatherized, battery powered, Bluetooth speaker is here to change the game! The absolute perfect speaker for outdoor ceremonies, yoga in the park, mobile musicians or just listening to music in your back yard. Add the optional wireless microphone accessories and rain cover and you're ready for anything. Did we mention, this powers your wireless microphone?? Finally. An answer to the question, how do you power the wireless mic's receiver where there is no power?

Available in both white and black finishes.

Pick one up in store or online at EMIAudio.com!
Check out our unboxing, first look and demo video - YouTube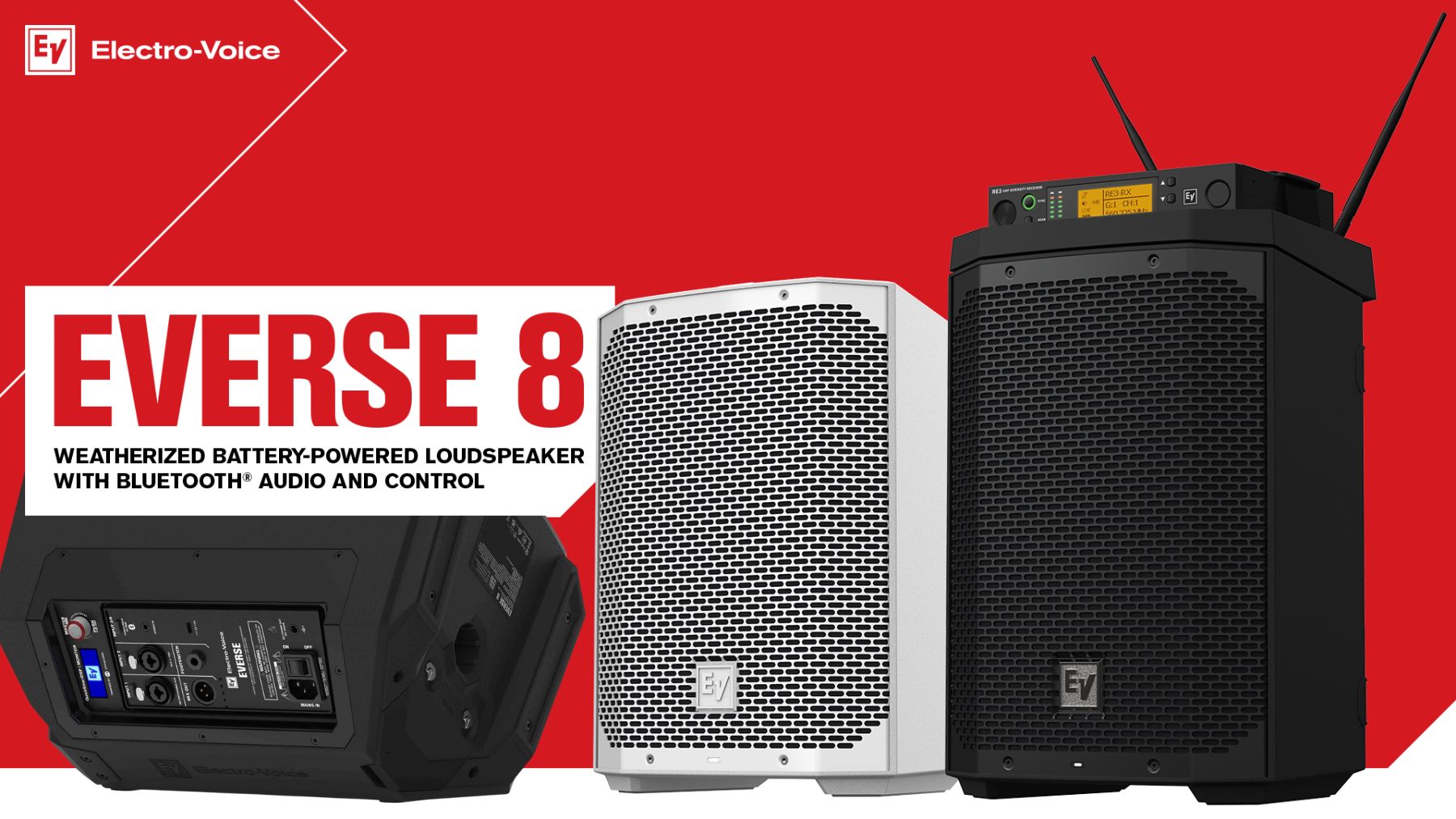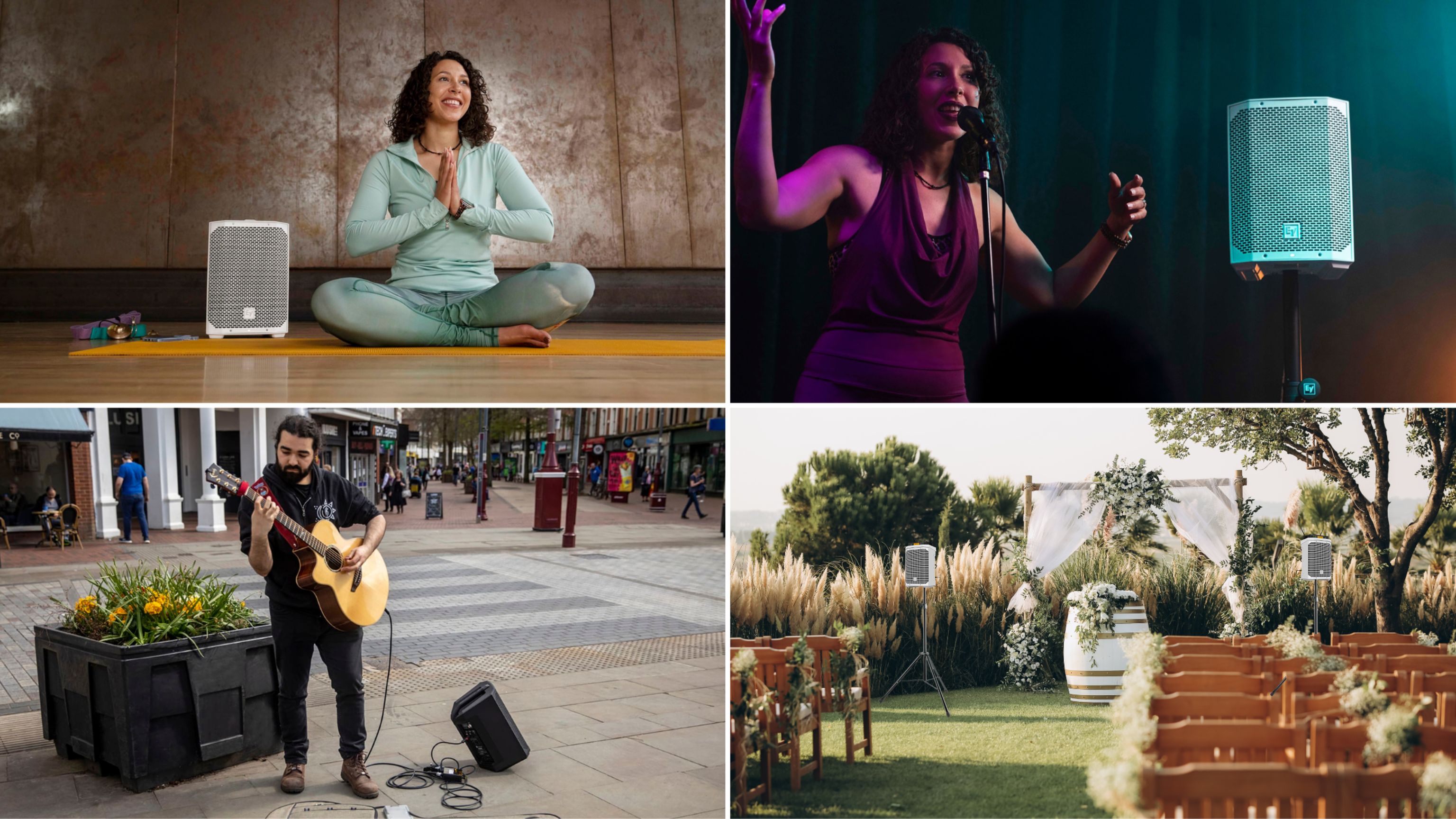 From Electro-Voice - "Introducing the Electro-Voice Everse 8, 8" 2-Way Battery Powered Bluetooth Speaker.
The first battery-powered loudspeaker from Electro-Voice and the first weatherized model of its type, EVERSE 8 takes advantage of decades of Electro-Voice engineering expertise – along with the latest advancements in technology – to provide a truly portable and truly wireless audio experience at a price and performance level unmatched by current comparable products on the market.
Whether used for live music, vocal reinforcement and/or audio playback, musicians, DJs, production/rental companies, fitness/activity instructors and other professional, amateur and recreational users can all benefit from EVERSE 8's superior sound quality, user-friendliness and all-in-one PA system design – a concept that opens-up real pro-audio performance for a wider range of users than ever before. EVERSE 8 comes in a black or white finish, adding an aesthetic angle to its versatility."
Recent Posts
Today is Cyber Monday! Here's another chance to save on top brands for the DJ or musician on your li …

EMI Audio is a locally owned family business since 1973. O …

Halloween top picks from our party experts. Get everything …