Get a pair of these seriously stable K&M desktop monitor speaker stands!
We've got 'em in stock and on the showroom floor for only $67.99!
Four rubber pads provide stability and noise filtration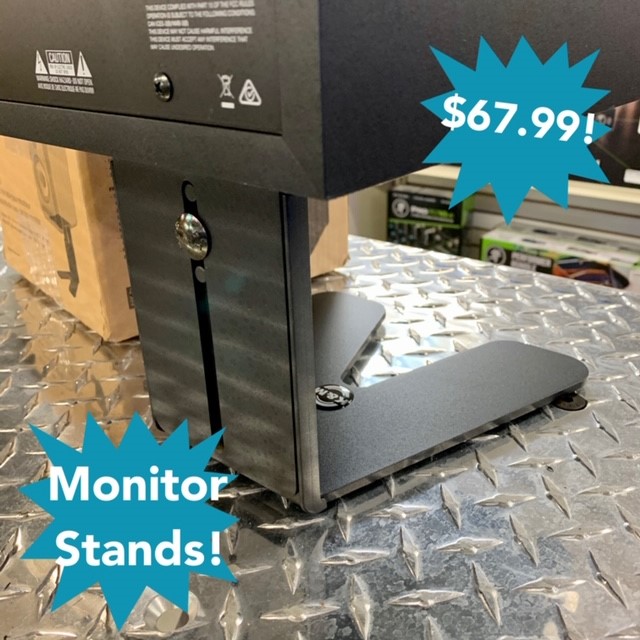 Adjustable height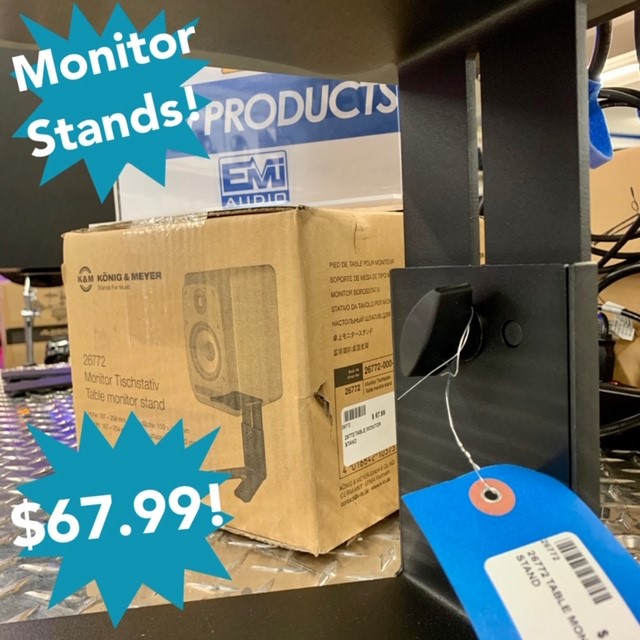 Good looking and high quality- Everything you'd expect from K&M!

Stop in!
Shop 24/7 here for the K&M Monitor Stands for quick shipping!
Give us a call! 612-789-2496
Recent Posts
It's Fall and sunset gets earlier every day! Perfect time for a movie night!Call us to set up a rent …

We've got the Performer, Creator, Producer & Studio Mackie Bundles!Everything you need in one bo …

We stock a wide variety of USB mics, computer interfaces, headphones & accessories!High quality audi …