Here's Will with the info on the LCT 440 Pure versatile condenser mic!
This Mic Monday we are featuring the Lewitt LCT 440 Pure! This great sounding and versatile mic offers one of the best values around for a condenser mic under $300. It comes complete with an easy to use shock mount and a sleek mic-mounted pop filter, and would be a great choice for your first mic, or as an addition to your mic collection!
The Lewitt LCT 440 Pure retails for only $269!
SHOP LOCAL! Order online- Pick up in store!
Check it out at EMIAudio.com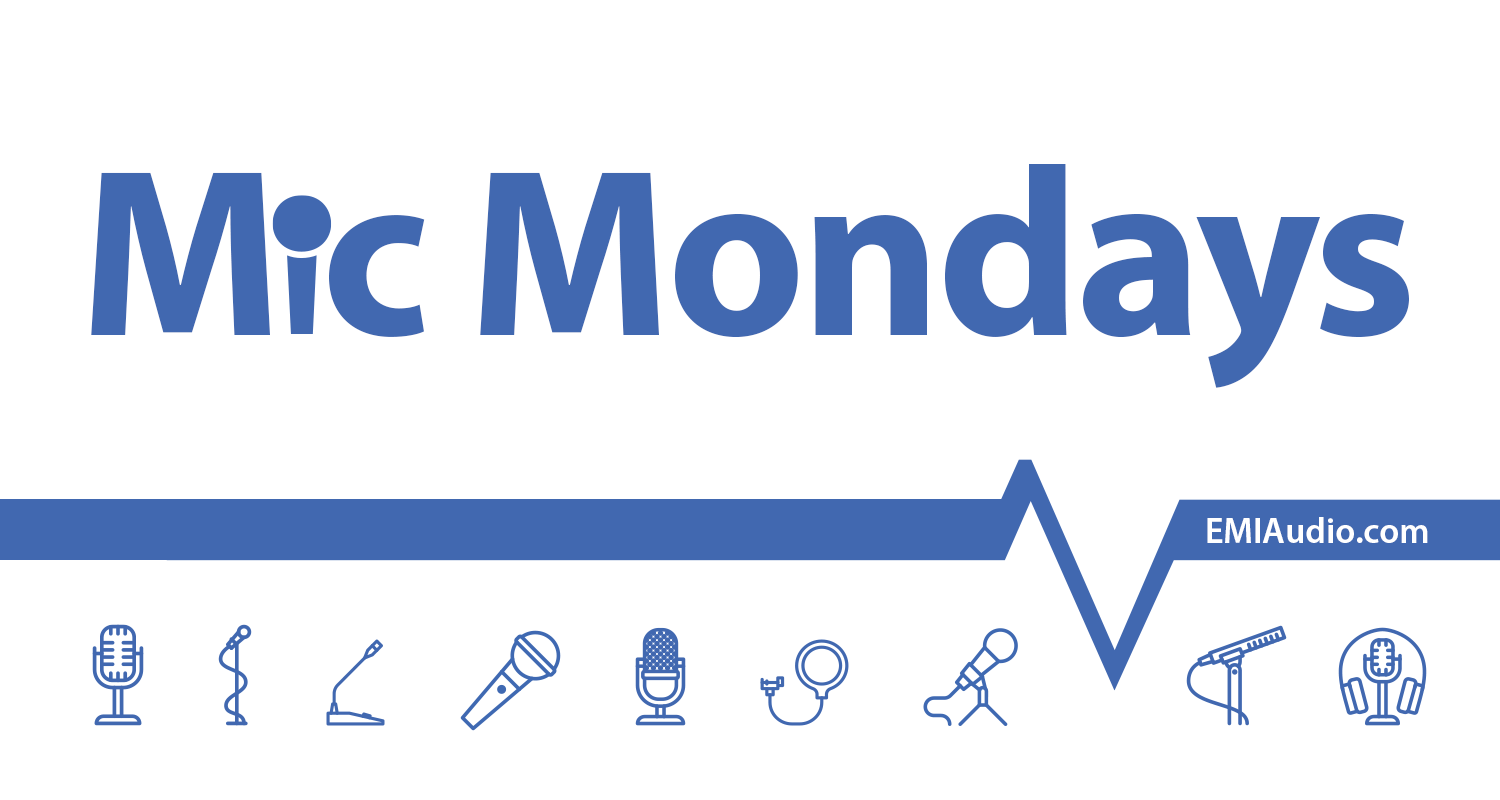 Recent Posts
No matter where you are- just connect and present!The Wyrestorm EXP-VC-KIT gives you everything you …

Bose L1 Pro 16 Portable Line Array System with 3ch mixer, built in subwoofer, bluetooth & app co …

In 2020 we expanded our business to reach customers everywhere!February of 2020 we launched our e-co …