Just announced! EMI Audio will be renting and selling the all NEW Pioneer DJ XPRS2 line of powered speakers in 2023! The revamped XPRS line of powered speakers has more power, and built in DSP. The speakers come in a 10" powered top, 12" powered top, 15" powered subwoofer and 18" powered subwoofer.
The XPRS2 Series couples the versatility and mobility of the original XPRS Series with elevated sound-performance and audio intelligibility to deliver a high-caliber speaker system for mobile DJs, live sound, houses of worship, rental and fixed installations.
The XPRS2 Series employs Class D Amplification with high output wattage for a powerful and premiere audio experience for performers and listeners alike. The XPRS102 and XPRS122 full-range speakers feature Class D 2000 W amplification, while the XPRS1152S and XPRS1182S subwoofers offer Class D 4000 W amplification.
Pioneer DJ's all-new XPRS2 Series features a sleek all-black, protective pollywood cabinet for performance in harsh outdoor and indoor environments. The series models all come with a durable handle to support system portability and handling during setup and take down. The XPRS2 Series also features rubber feet to create separation and shock absorption between surfaces.
Both of the XPRS2 full-range speakers contain four different DSP preset modes—Live, Music, Speech and Studio Monitoring—to address the needs of different listening environments.
In addition to the four presets, each XPRS2 full-range speaker includes 16 custom user DSP modes - which can be saved with different names - to ensure the EQ settings are maximized for every scenario.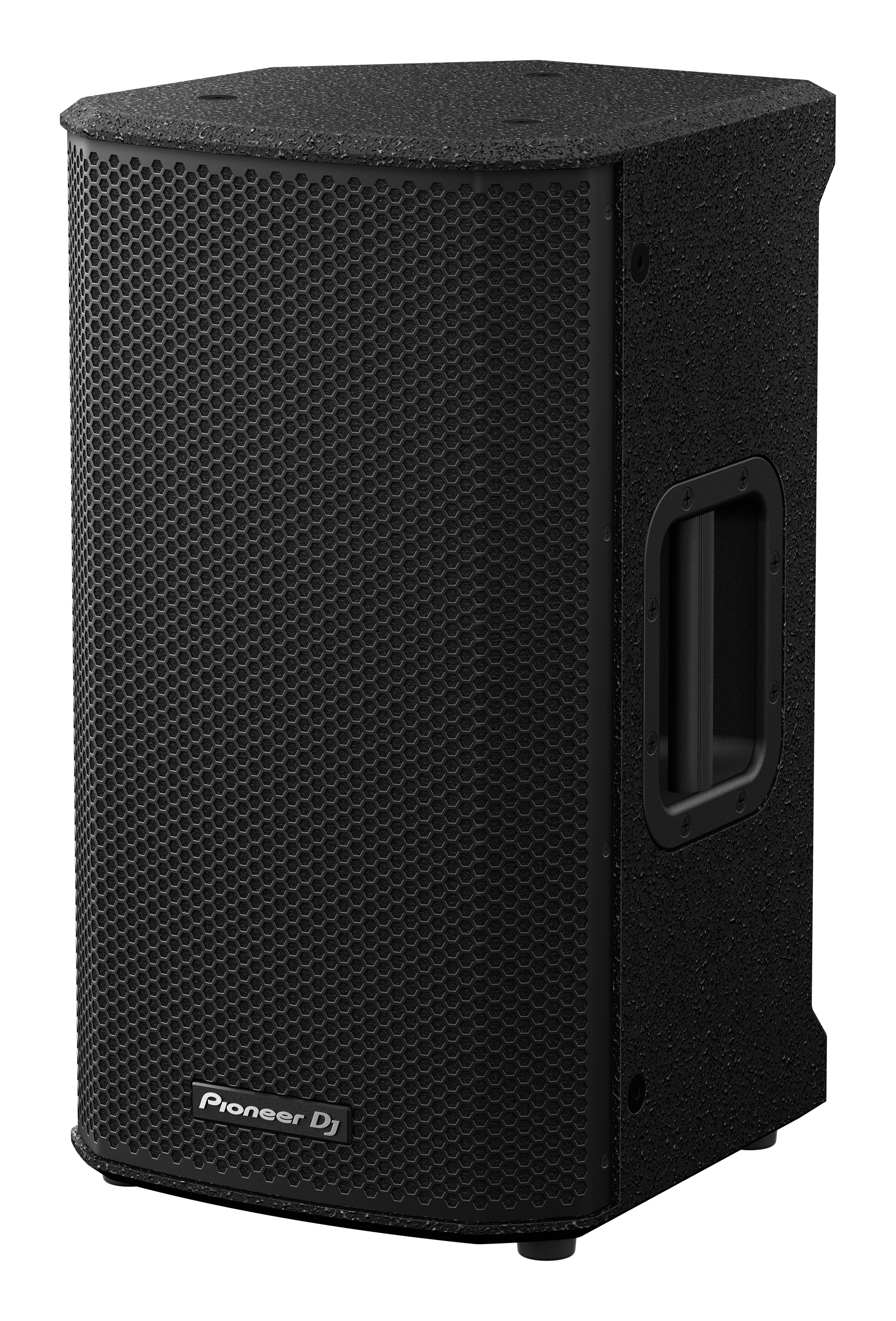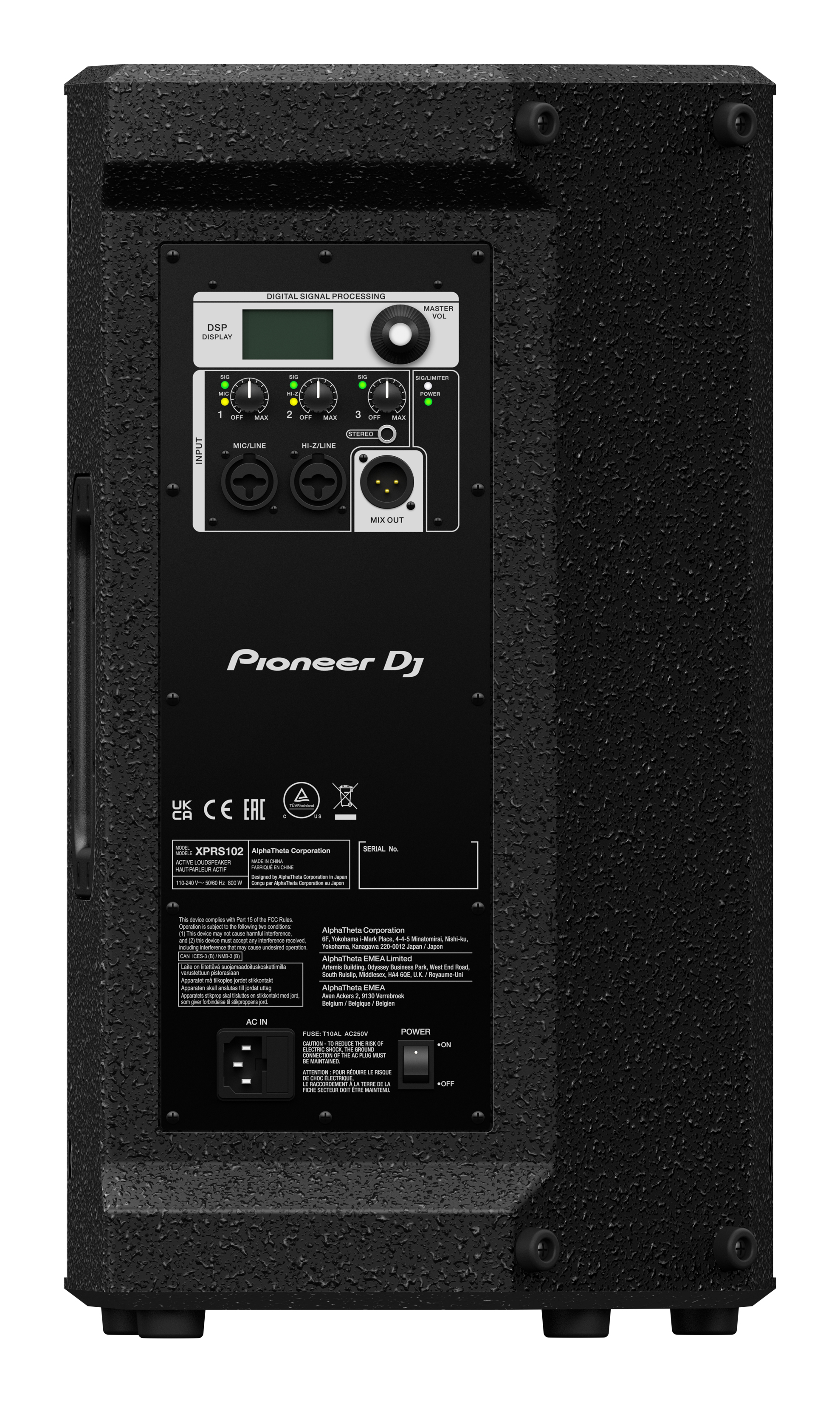 XPRS102
Type - 10 inch 2-way active loudspeaker
Amplifier Output -
Frequency Range - 50 - 20000 Hz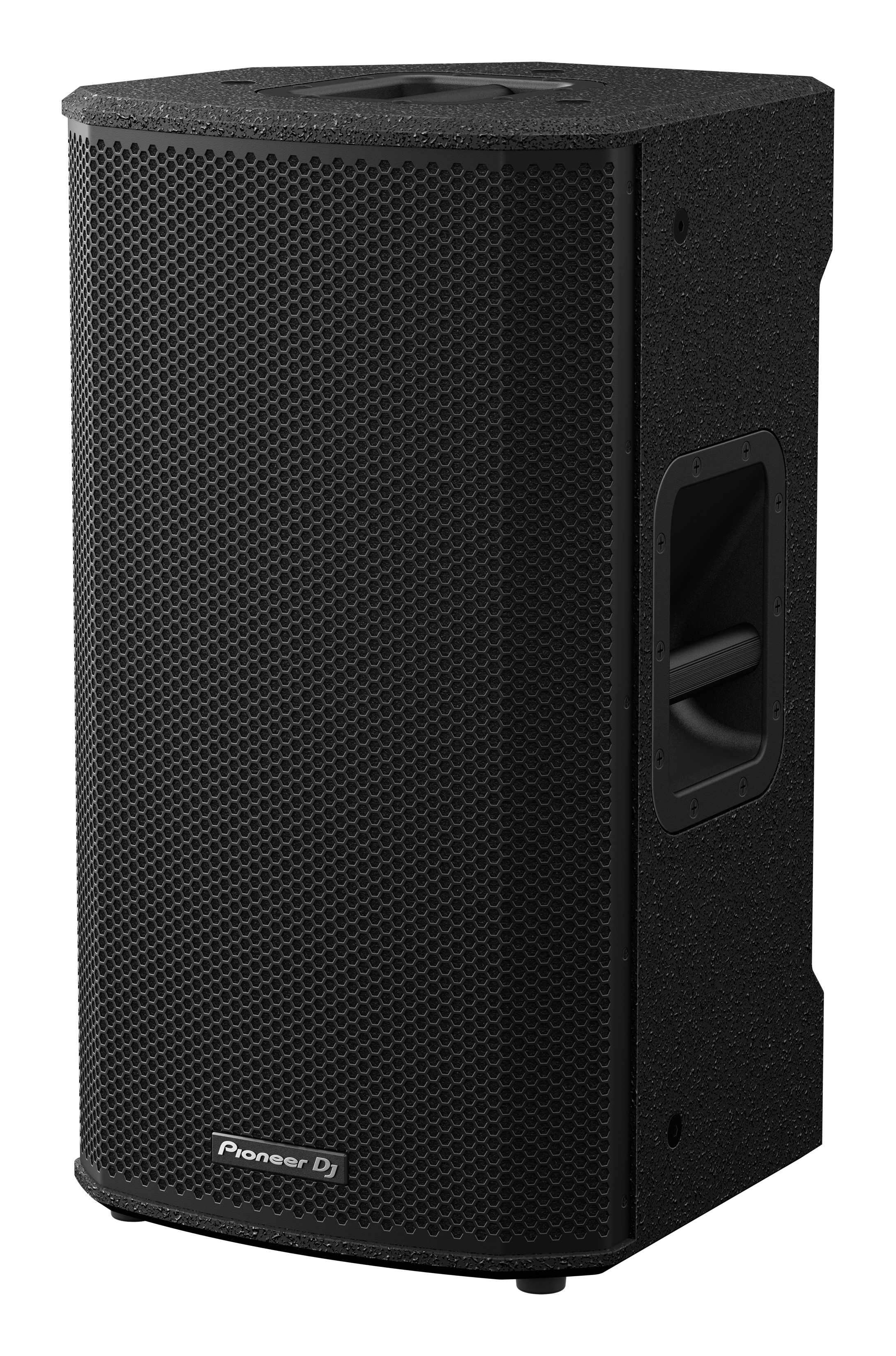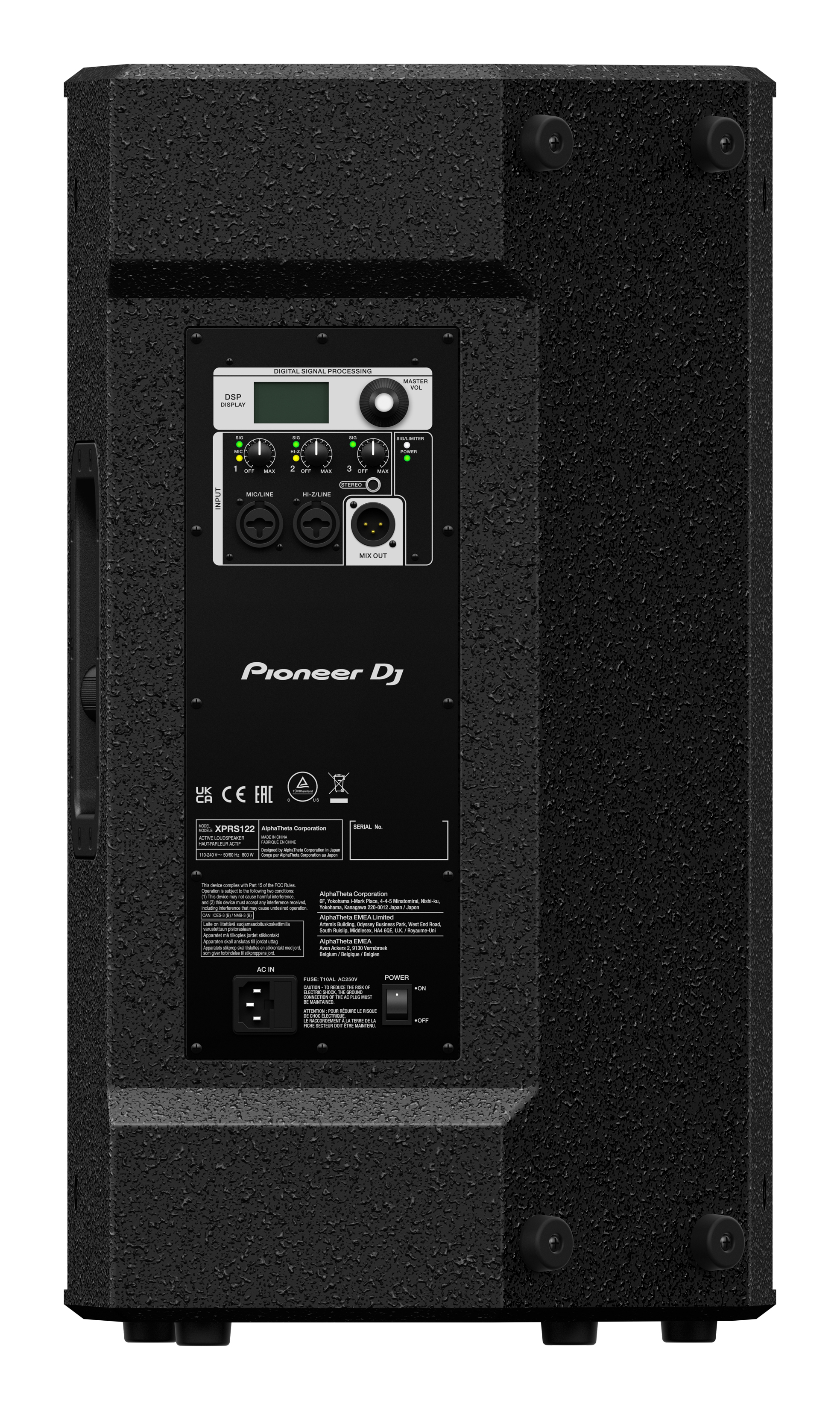 XPRS122
Type - 12 inch 2-way active loudspeaker
Amplifier Output -
Frequency Range - 48 - 20000 Hz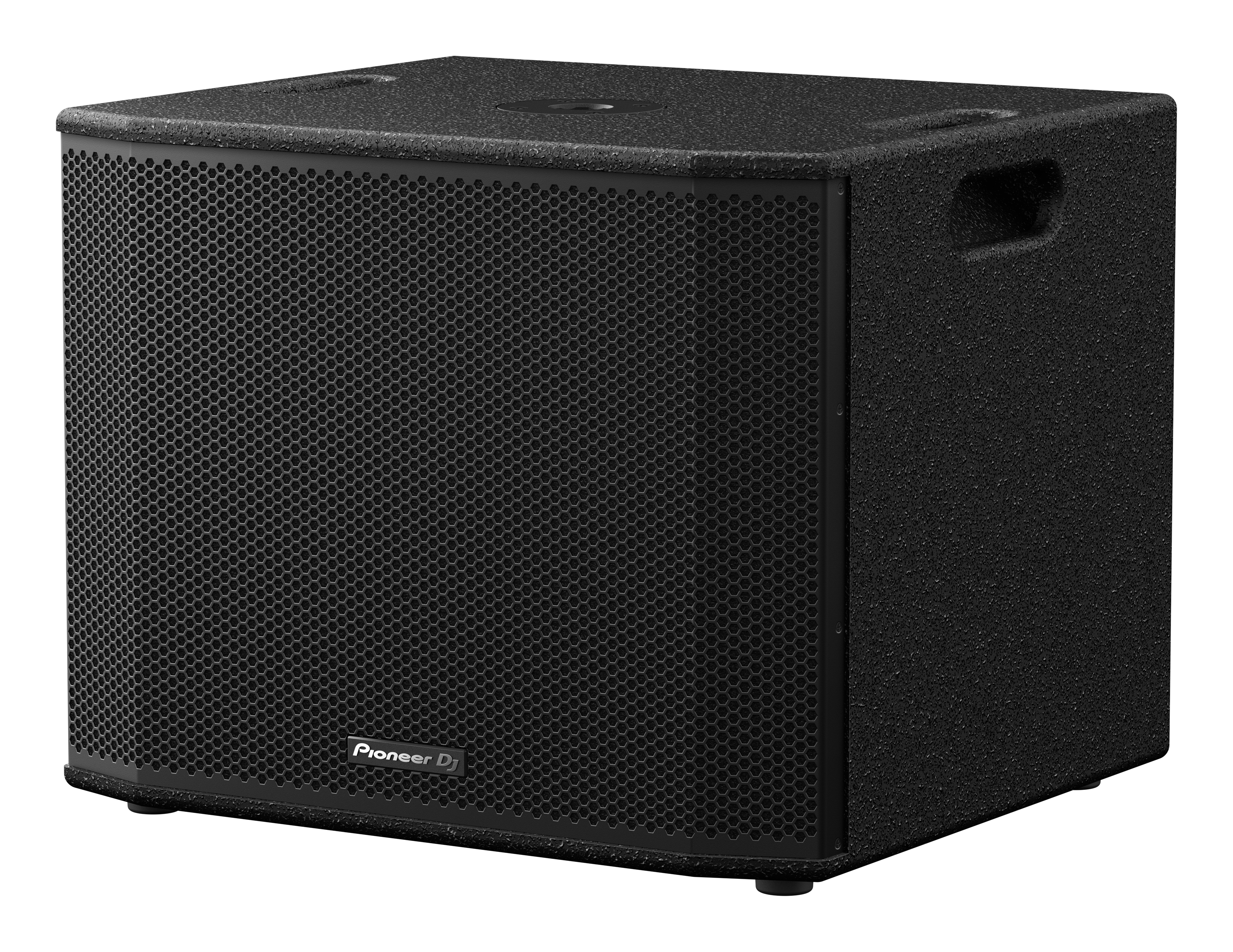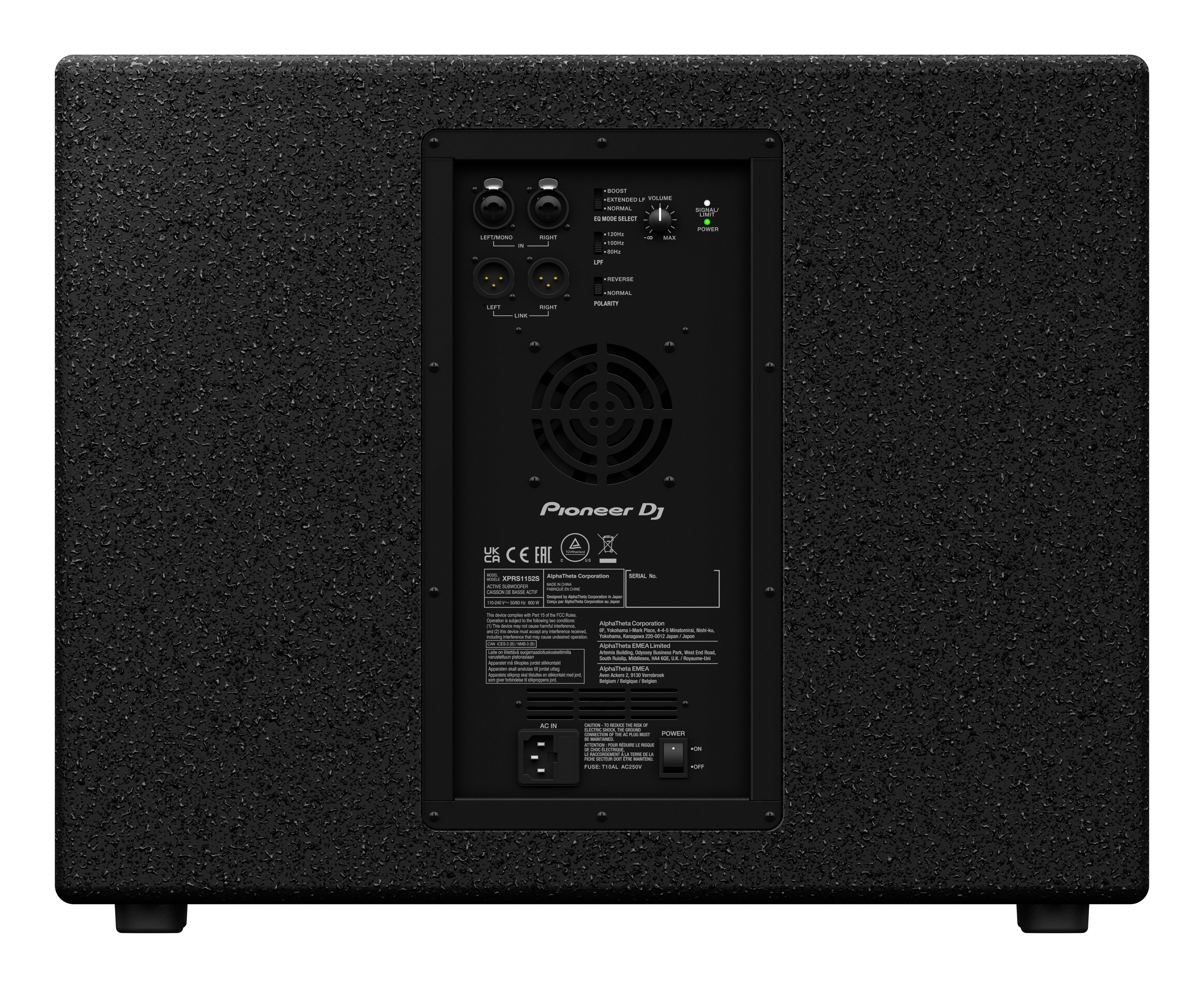 XPRS1152S
Type - 15 inch active subwoofer
Amplifier Output -
Frequency Range - 45 – 120 Hz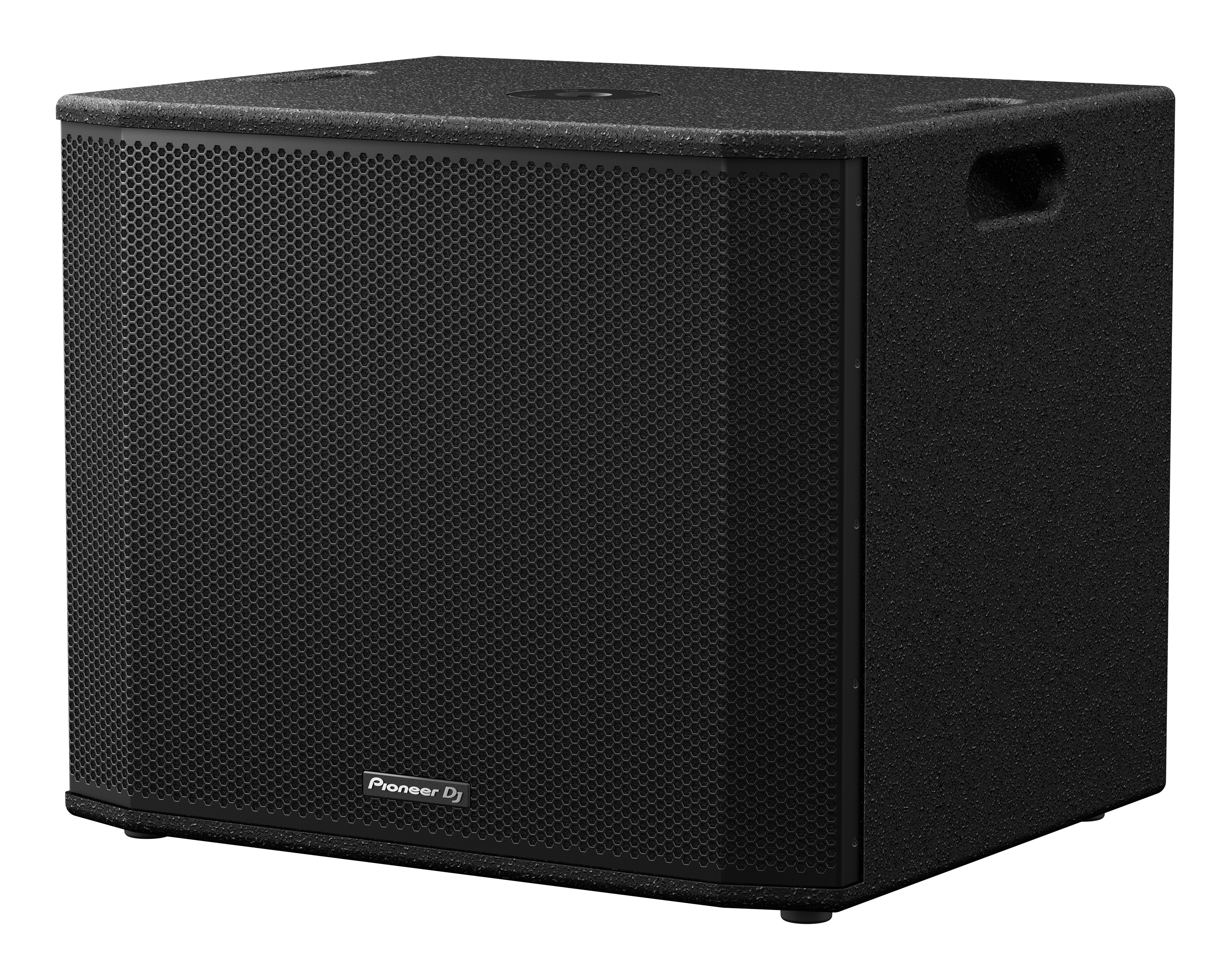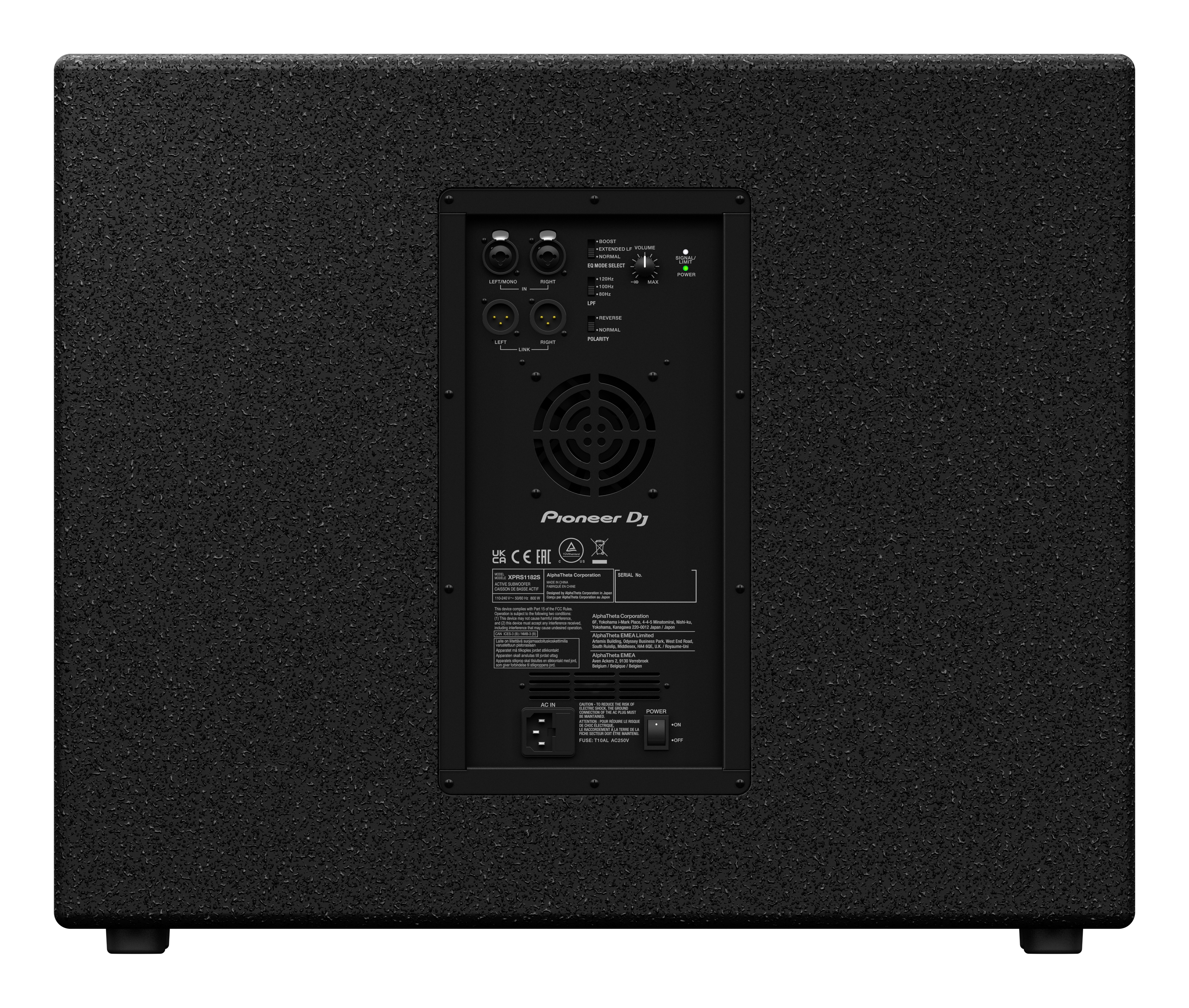 XPRS1182S
Type - 18 inch active subwoofer
Amplifier Output -
Frequency Range - 40 – 120 Hz
Check out our unboxing videos! -
Buy / Learn More - https://emiaudio.com/search.php?search_query=%22xp...
Rent - https://rentals.emiaudio.com/search.asp?search=XPRS
Recent Posts
Today is Cyber Monday! Here's another chance to save on top brands for the DJ or musician on your li …

EMI Audio is a locally owned family business since 1973. O …

Halloween top picks from our party experts. Get everything …