Novation Launchkey 37 and Launchpad Mini for you to demo!
Skelton John says "Try before you Buy!"
Skelton John is making beats on our store display and he wants you to join him for a demo!
We've got everything you need to produce your own beats right in our store.

Novation Launchkey 37 only $179.99!

Novation Lunachpad Mini only $109.99!

We've got both in stock so grab one off the shelf, or order online for store pick up! And shop online 24/7 at emiaudio.com!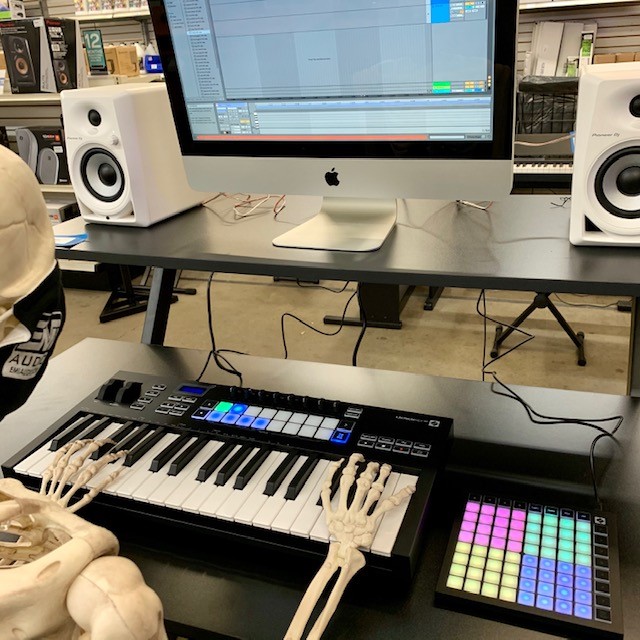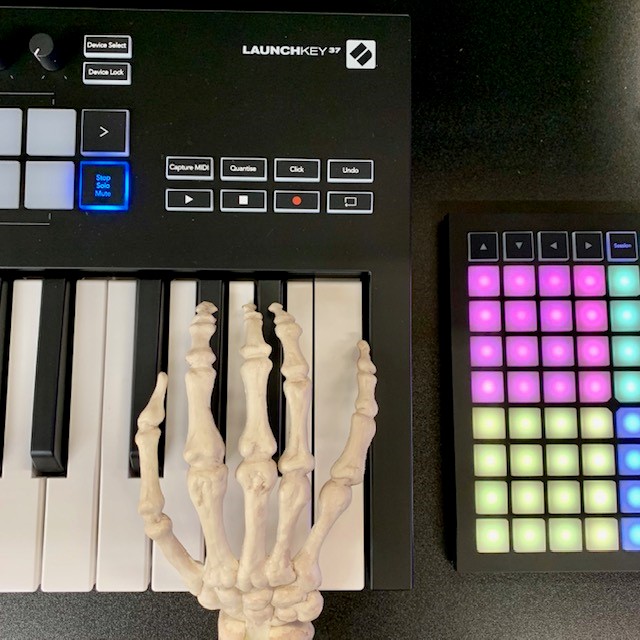 Call us today to talk to Matt or Devin for more info and stop by to try before you buy! 612-789-2496

Recent Posts
No matter where you are- just connect and present!The Wyrestorm EXP-VC-KIT gives you everything you …

Bose L1 Pro 16 Portable Line Array System with 3ch mixer, built in subwoofer, bluetooth & app co …

In 2020 we expanded our business to reach customers everywhere!February of 2020 we launched our e-co …