Thank you to everyone who stopped by for our Purple Pizza Party featuring Chauvet DJ, Iconic Solutions Group and RR Pizza Co!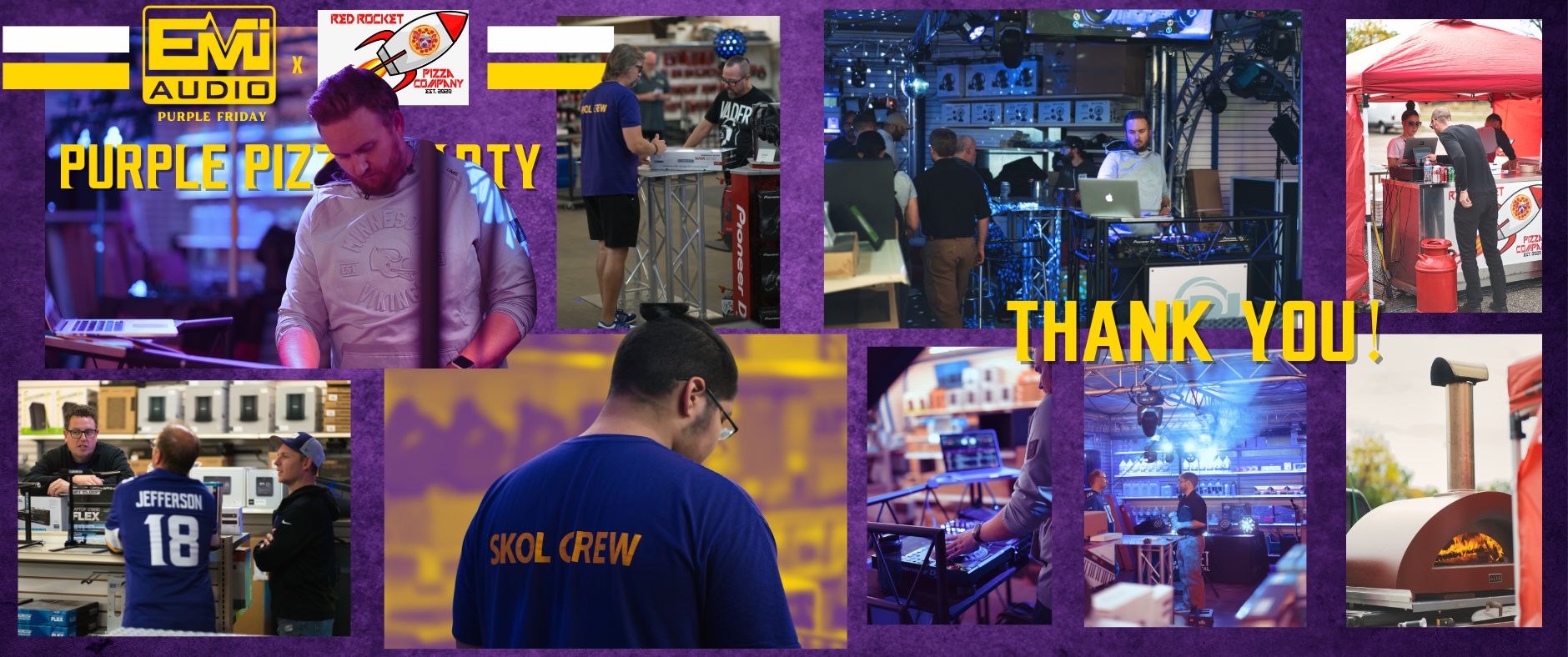 We wanted this event to be a bit more than our standard Purple Friday, so we asked our friends at Iconic Solutions Group and Chauvet DJ to bring the NEW GigBAR MOVE +ILS by! Pair that with the all NEW ILS lineup and you have one of the coolest and easiest to use light setups. What is ILS? At the push of a button, ILS creates coordinated, light shows across unlimited ILS fixtures with the new GigBAR Move + ILS. The ILS line will surely change the game just as it's predecessor did when it was launched.
Pre-order your ILS package and switch over to the hottest fixtures in the lighting world today!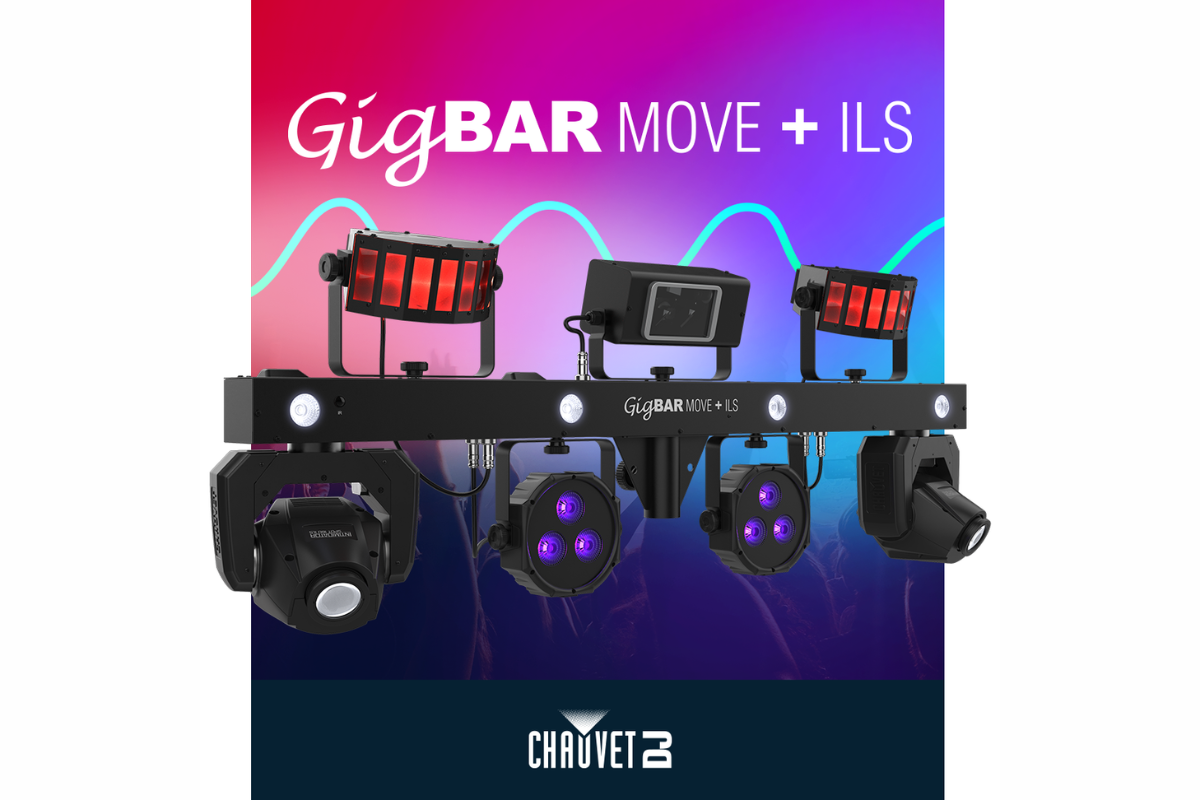 Want to learn more about the Chauvet DJ ILS line? Check it out!
GigbarMOVE +ILS - https://emiaudio.com/chauvet-dj-gigbar-move-ils-5-...
ILS Line - https://emiaudio.com/search.php?search_query=ils&s...
Recent Posts
Chauvet DJ Open House @EMI Audio - Intimidator X Line First Look and demo. Our Friends at Ic …

Introducing the Electro-Voice Everse 8!This weatherized, battery powered, Bluetooth speaker is …

EMI Audio recently become an Orbit Concepts JetPack authorized dealer! We're very excited to of …