Make your backyard experience even better when you rent battery powered uplights!
Rent a screen, projector, speakers and uplights for your backyard movie night!

Movie Night PKG 1 rents for 5 days for only $186!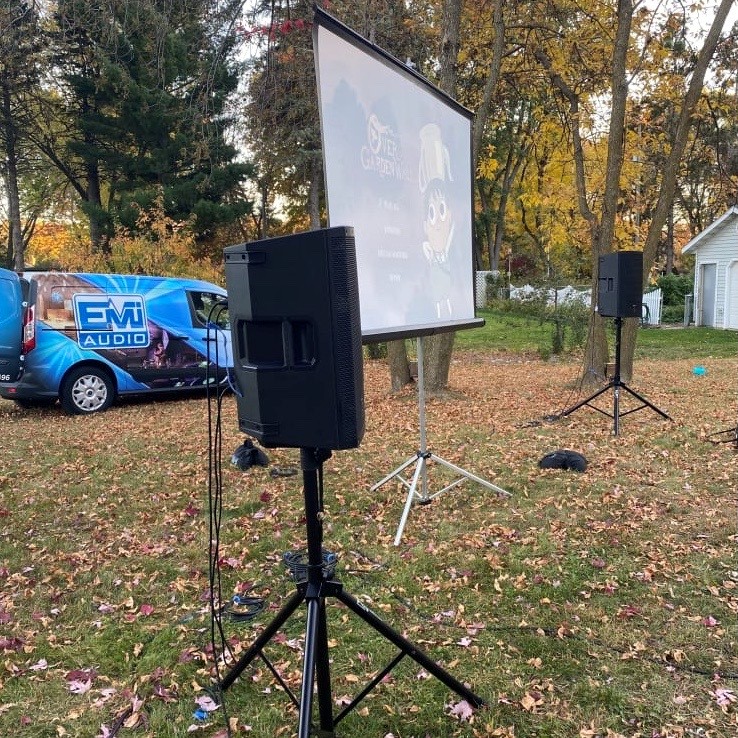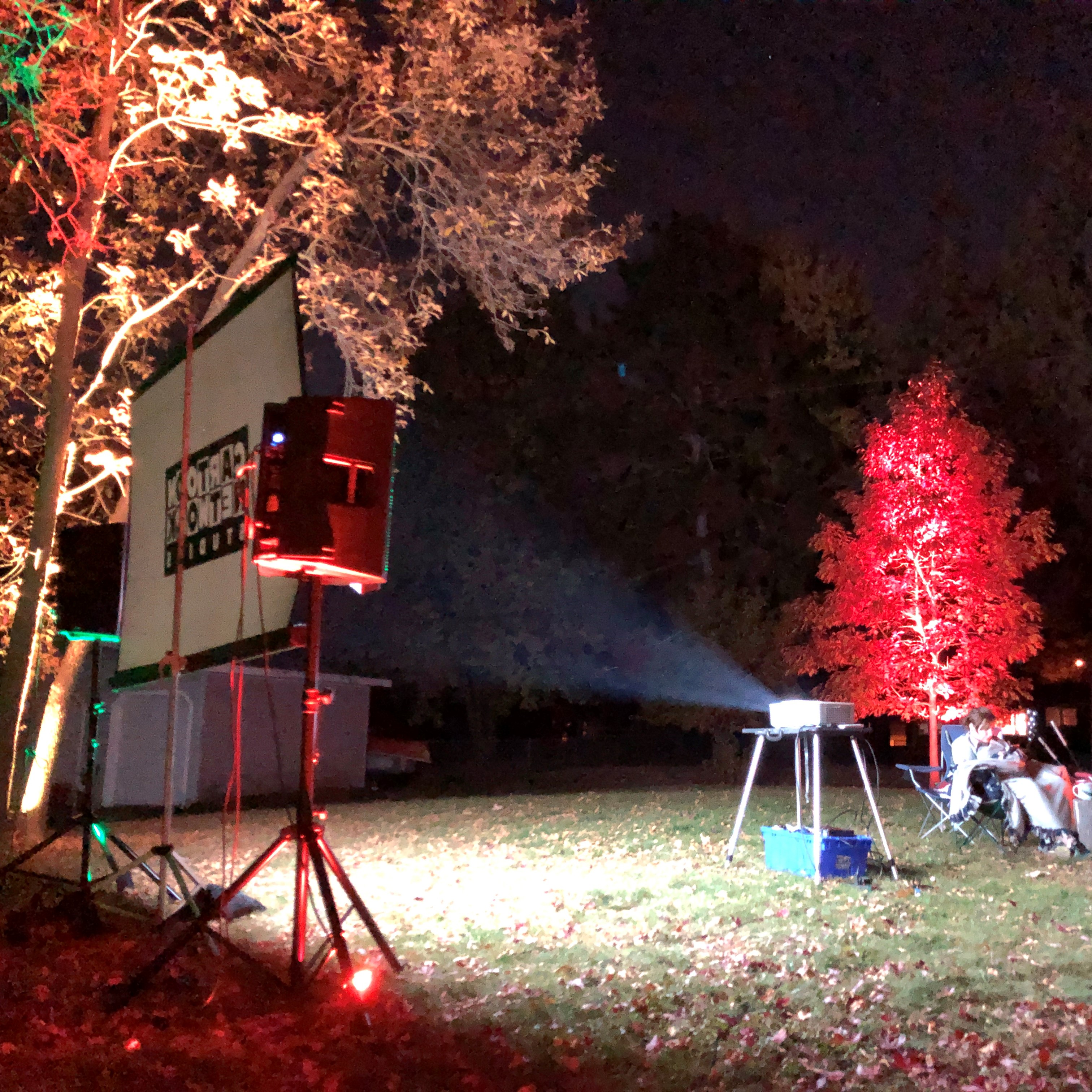 Rent the Well Fit outdoor battery powered uplight for 5 days only $25!n be set to any color!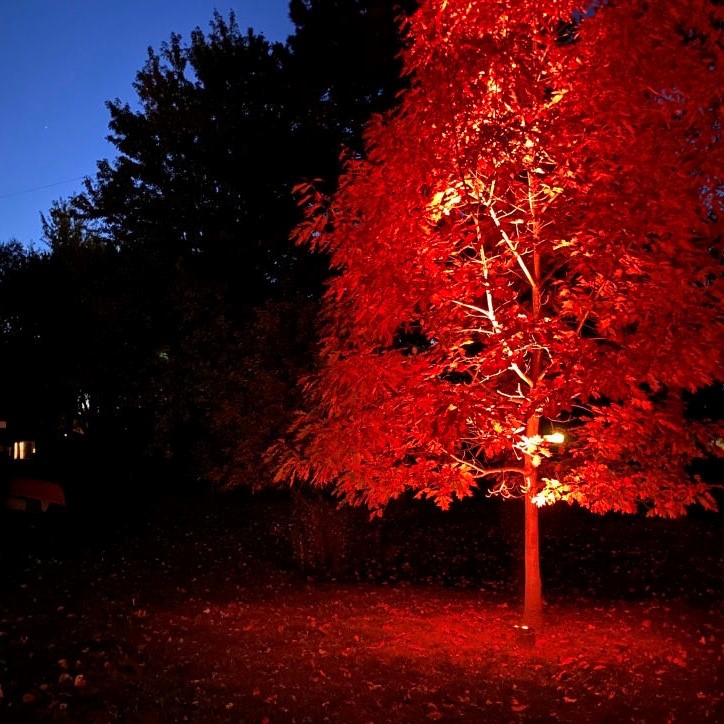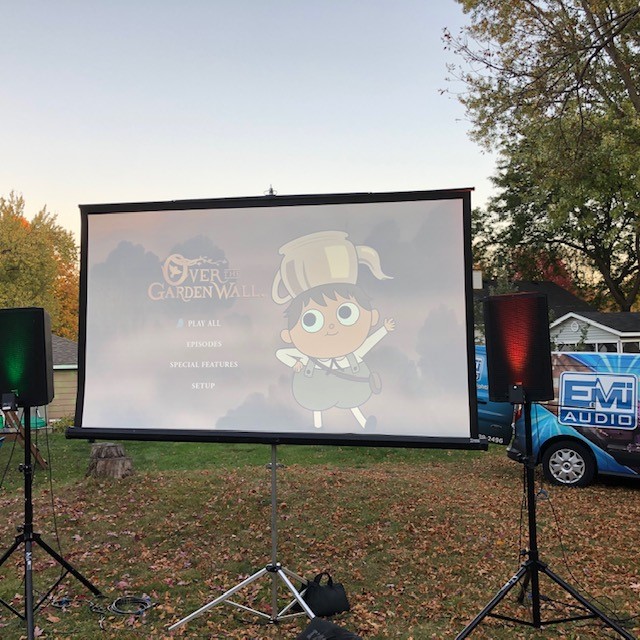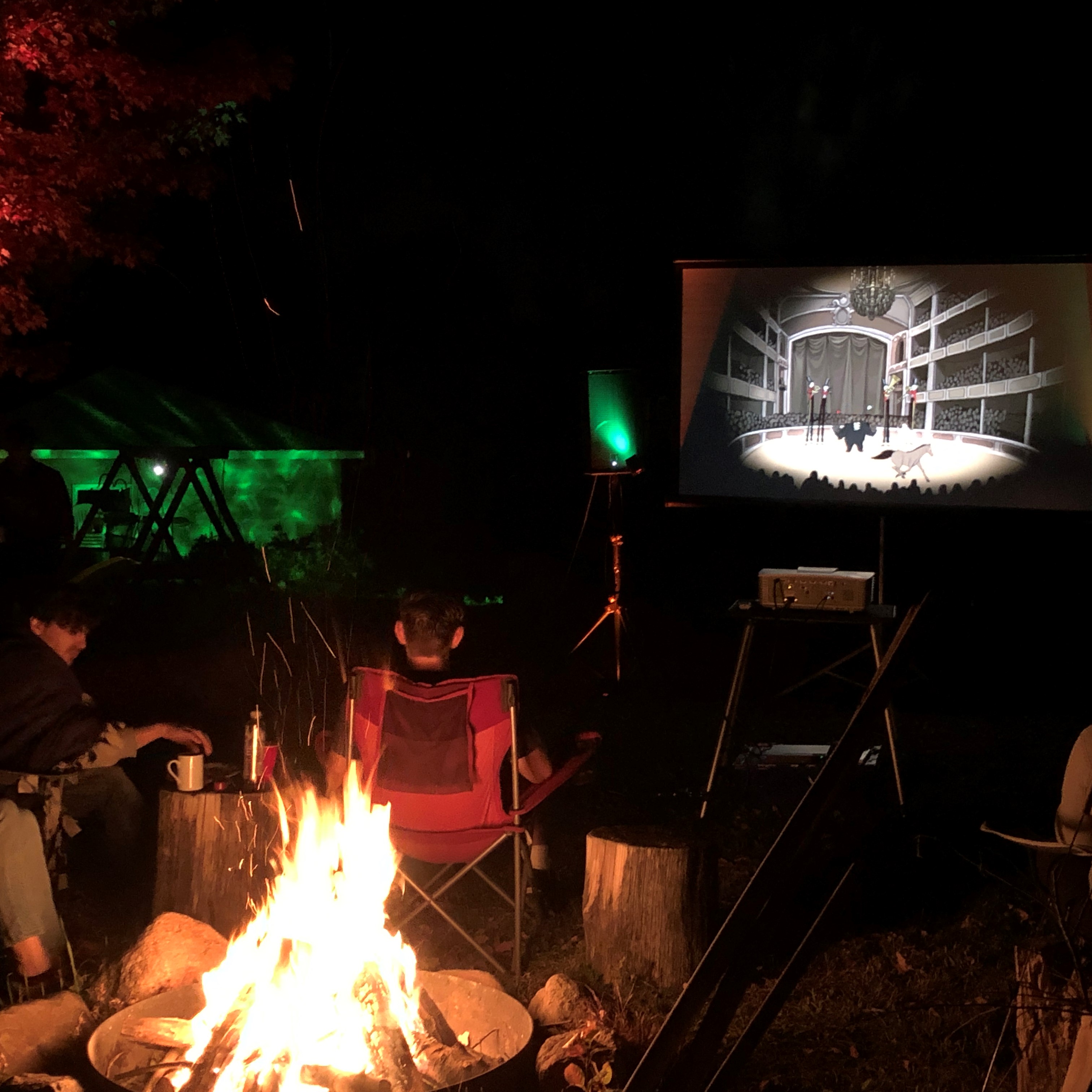 Contact us today for more info! 612-789-2496 and check us out online 24/7 for all our rental equipment!

Recent Posts
Ready to sell your vintage gear? We can help!Call us today for more info! 612-789-2496We want yourVi …

And he's dying to pick up the Casio CDP-S150!There's no BONES about it. We love the Casio CDP-S150 a …

Make your backyard experience even better when you rent battery powered uplights!Rent a screen, proj …