Spin your vinyl anywhere with the PT-01 portable turntable!
Nothing beats the sound of putting that needle on the record and watching it spin!
You can pick up the Numark PT-01 portable turntable right off our showroom floor for only $149!

Or shop online anytime for quick shipping! Check it out here for more info
Want more info? Call 612-789-2496 to talk to an expert! emiaudio.com

The Numark PT-01 features:
On-board monitor speaker and headphone outputs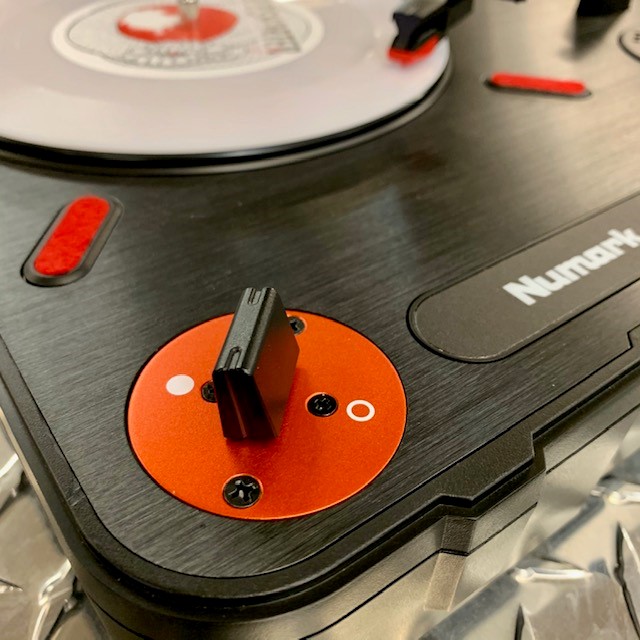 Crossfader

Pitch control & RPM speeds play at 33, 45, & 78

Carrying case fits easily into record crates- Power supply or battery operation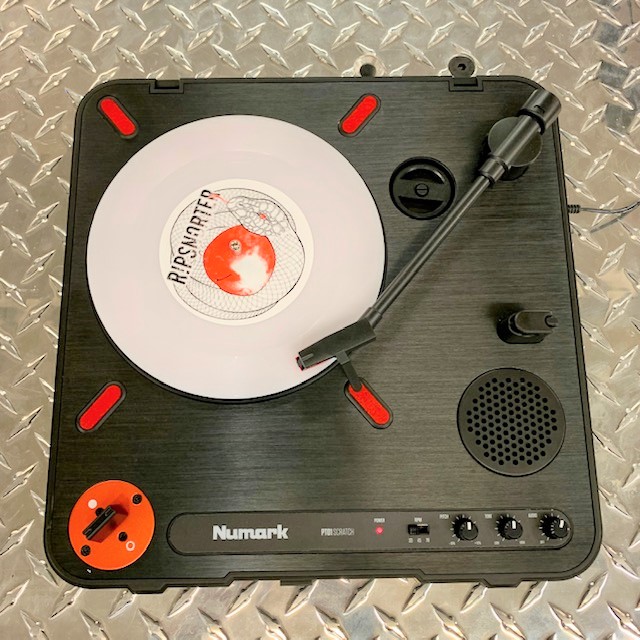 Portable and easy to set up anywhere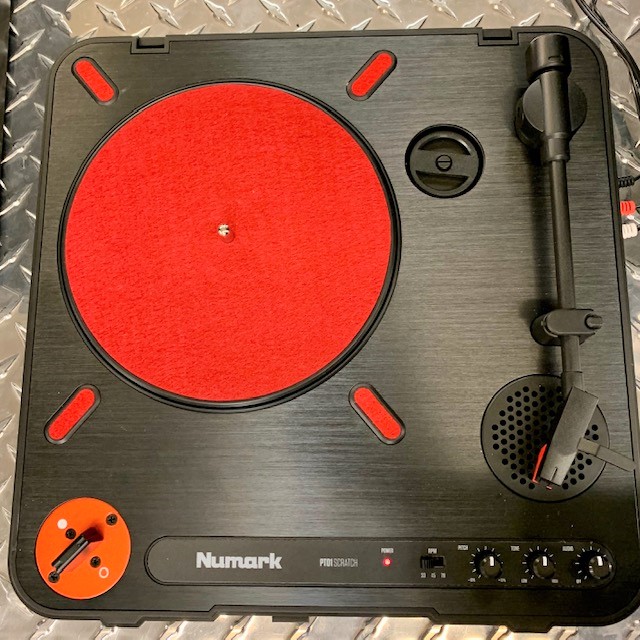 Only $149! Grab one today! The Numark PT-01 is in stock and ready to spin!

Check out the Numark PT-01 here

*rare Ripsnorter vinyl sold separetely

Recent Posts
It's Fall and sunset gets earlier every day! Perfect time for a movie night!Call us to set up a rent …

We've got the Performer, Creator, Producer & Studio Mackie Bundles!Everything you need in one bo …

We stock a wide variety of USB mics, computer interfaces, headphones & accessories!High quality audi …