Stream, create & experience with this DJ smart controller for only $149!
Why Matt loves it-
Built-in bluetooth
Compatible with the best apps like WeDJ and djay
Play tracks via your smartphone or PC/Mac
Compact and lightweight
Awesome tutorials
Only $149!
Pioneer says "This beginner DJ Controller will have you dropping mixes and playing friends' requests like you've been doing it for years!"
Call us today to talk to a Pioneer DJ expert 612-789-2496
Or stop in and grab one off the shelf or shop for the DDJ-200 online anytime 24/7!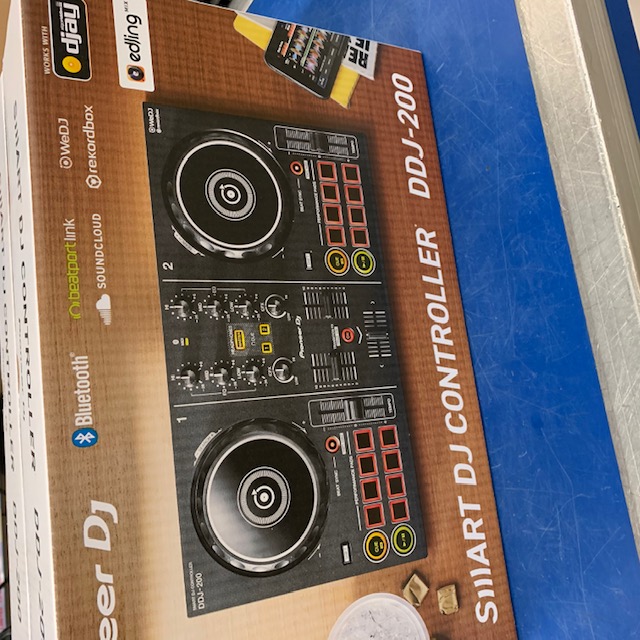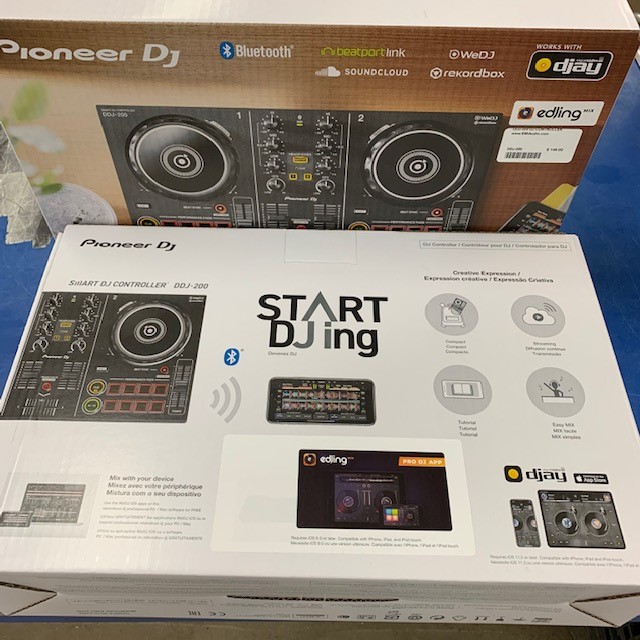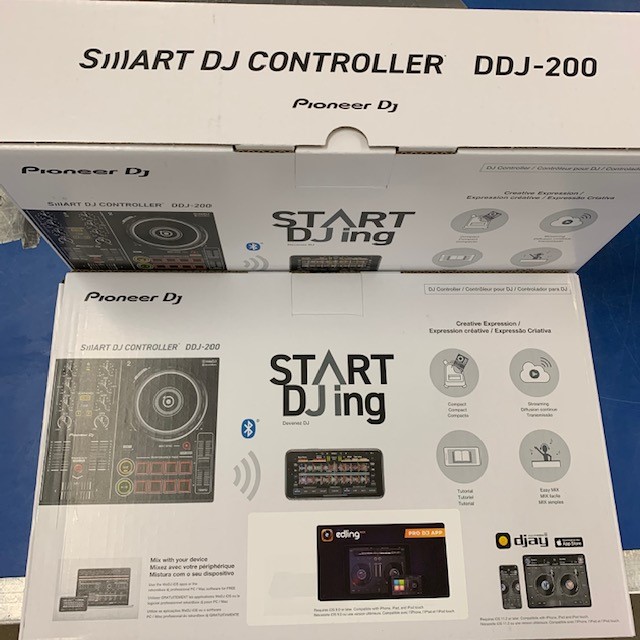 Recent Posts
It's Fall and sunset gets earlier every day! Perfect time for a movie night!Call us to set up a rent …

We've got the Performer, Creator, Producer & Studio Mackie Bundles!Everything you need in one bo …

We stock a wide variety of USB mics, computer interfaces, headphones & accessories!High quality audi …