The Pioneer DJ DM-40 and DM-40BT work as your studio monitors AND your home stereo speakers!
Why Matt loves these Pioneer DJ studio monitors-
Awesome price! The DM-40BT pair of bluetooth studio monitors are only $219!
The DM-40 pair of studio monitors are only $169.99!
Awesome sound quality you come to expect with Pioneer gear
Front-loaded bass reflex system for a full bass sound
Stop in today or shop online Matt's Hot Picks In-stock Today!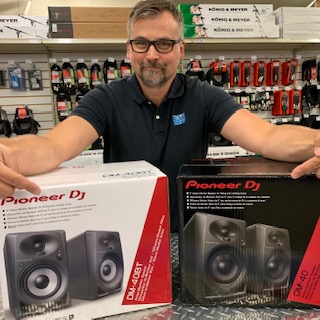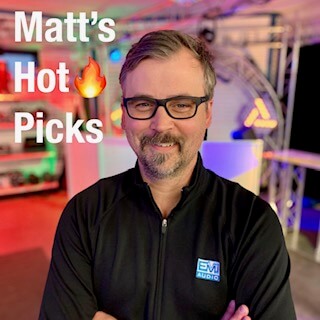 Recent Posts
EMI Audio is now your authorized Roswell dealer! And these mics are out of this world!Here's Derek a …

What's in the Box? With Chris from EMI AudioClick here to buy the Hercules DJControl Inpulse 500 for …

Matt says "Leave your laptop at home! Just plug in your flash drive and you're good to go!"The XDJ-X …